Reading Time:
3
minutes
Jaipur is a festive town. Even the birth of a child is celebrated with grandeur here. There are some festivals with their unique style of celebration in Jaipur, which makes them world famous. If visiting Jaipur is in your bucket, we suggest planning the time accordingly so that you can also experience the special celebrations of Jaipur in Rajput style.
The elephant festival
The elephants have been the vehicle of kings for a long time in Jaipur. To celebrate the importance of this ride, every year in the month of March-April, Jaipur celebrates the elephant festival.
The festival marks the procession of the decorated elephants. Also, there are events like elephant polo, elephant dances, and tug of war between the elephants and men.
Gangaur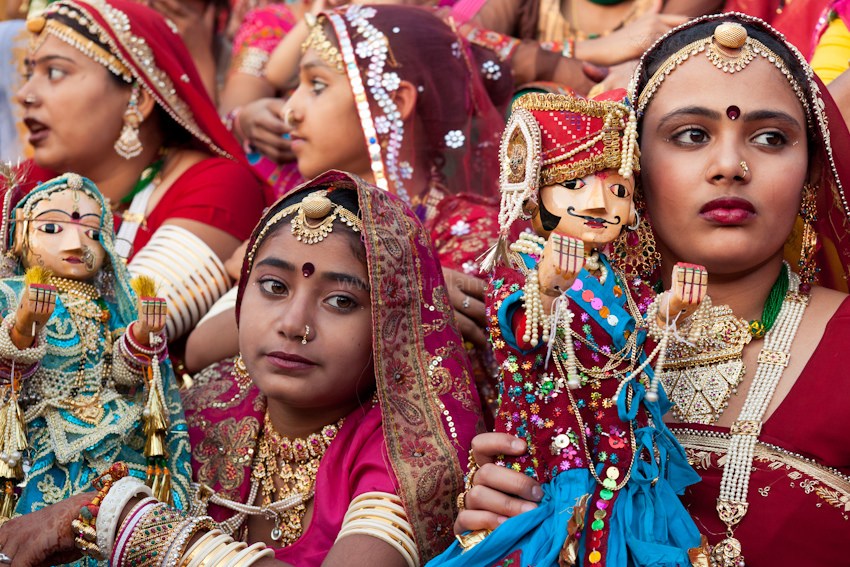 Gangaur festival is devoted to the Hindu god Shiva and his wife Parvati. Married women celebrate this festival by taking the procession of the clay idol of Lord Shiva, Parvati, and their son Ganesha. People celebrate Gangaur during the month of March or April.
Jaipur Literature Festival
Jaipur literature festival is the largest literary festival in the Asia Pacific. The festival takes place usually in the month of January each year. You can read more about this festival here.
Teej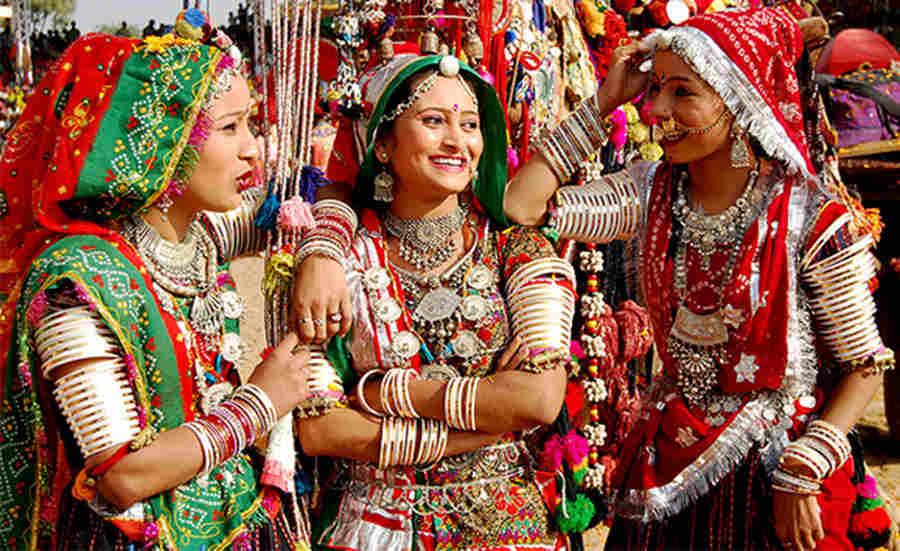 The Teej festival is a community event, where a group of women prays for the long lives of their husbands in temples. One can find special decorations in the temples during the Teej. Women do fasting and dress up to celebrate Teej. Women celebrate Teej according to the Hindu calendar, which usually falls around the month of September.
The donkey festival
On a similar note to the Camel festival in Pushkar, Jaipur celebrates the donkey festival every year. The traders from entire North India come to buy and sell donkeys. One can also witness the rare breeds of donkeys here. People celebrate this festival in the month of October every year.
[Image for reference only]
So planning a Jaipur trip? Gozo provides the best cab service in Jaipur for outstation travel and sightseeing. Depending upon your requirement, you can choose from a variety of travel options with Gozo like – one-way, multicity, roundtrip, or airport travel. You can also contact Gozo for taxis for package tours.

More information about Jaipur-
Why is Jaipur called as Pink City
Planning one day trip to Jaipur
Other places to visit near Jaipur
Please follow and like us: