Reading Time:
3
minutes
In Jaipur, you can do several things that can make you feel like you are living in a past era. Following are the must to experience in Jaipur-
Elephant ride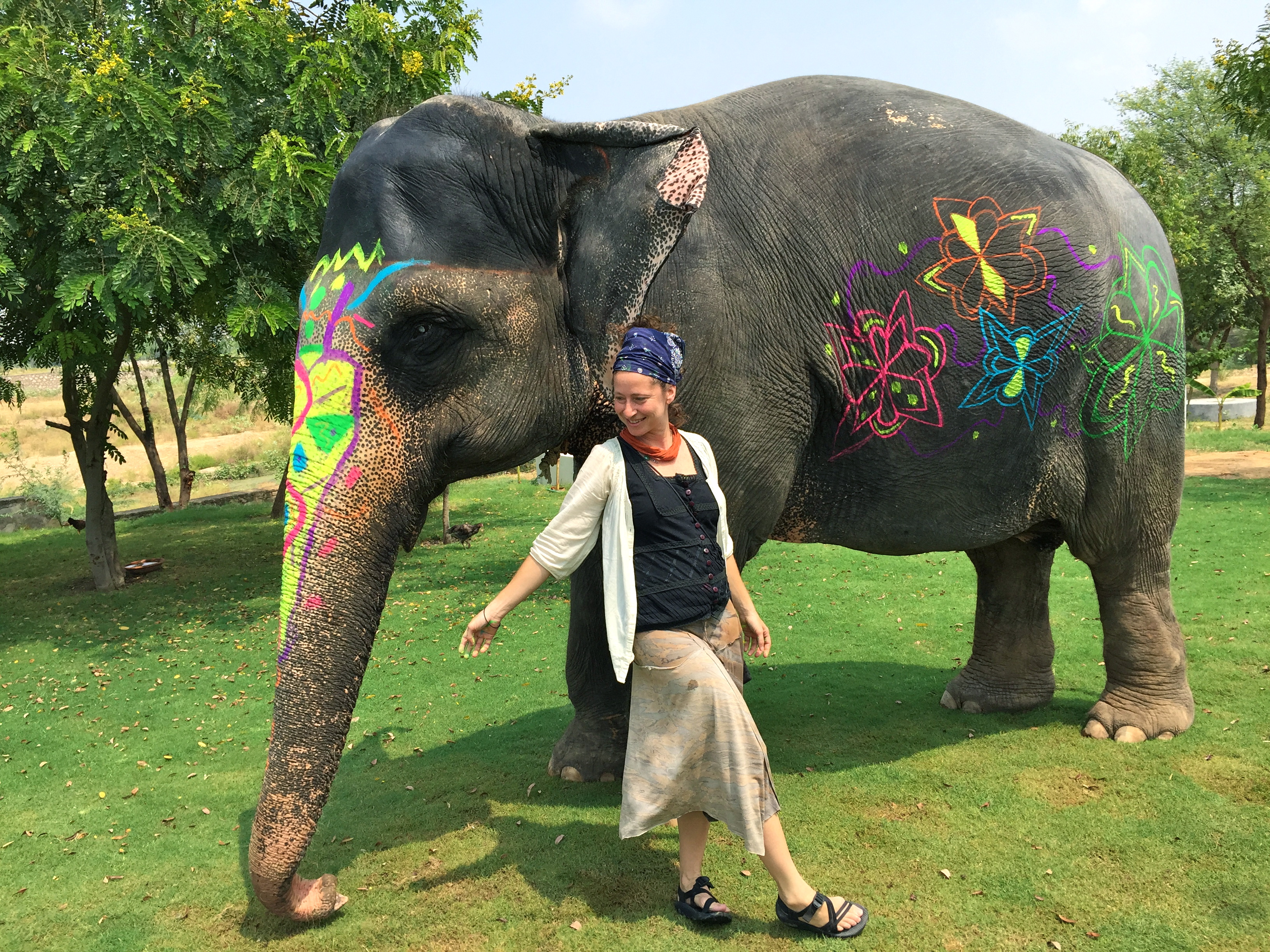 There are two options for enjoying the elephant ride. One, the palace in which you are staying has an arrangement for a street tour on an elephant. Two, there is Elephantastic elephants farm, where you spend an entire day in the company of the elephant.
At Elephantastic, you can befriend an elephant, feed him, paint his trunk with organic colors, ride on it, and have mesmerizing pictures with it. So, when you return, you have a friend, who is an elephant!
Jeep Safari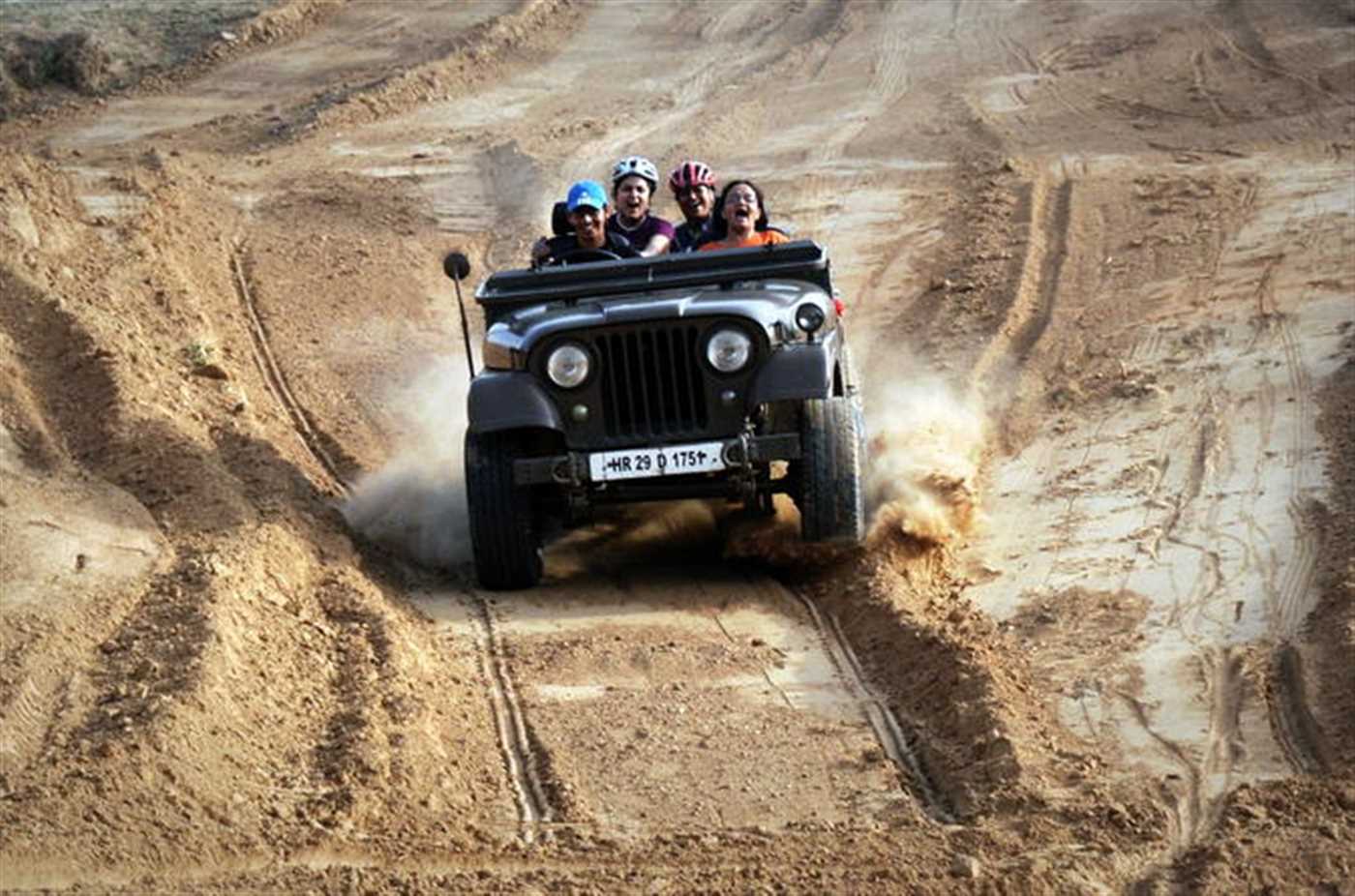 The Amer Jeep Safari takes you to the rural tour of Jaipur. The rural Jaipur is still untouched by the modernization. They live in the same tradition as their ancestors. In this safari, you can find groups of women walking to fetch water in their lehenga-choli, men with chilams, and many more.
Pottery making tour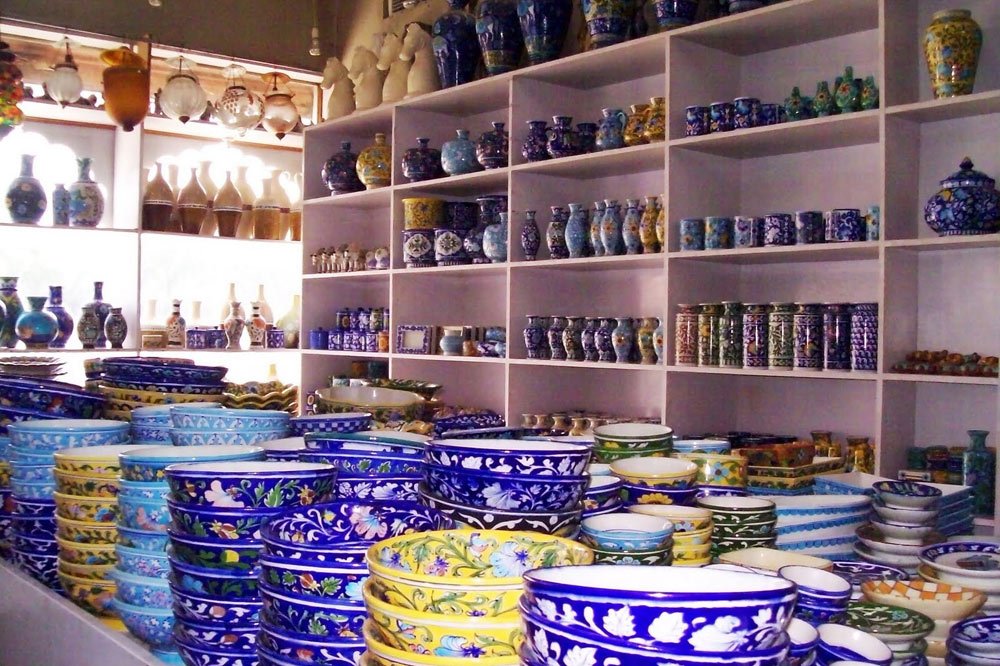 You can also visit the Blue Pottery Art Centre. They demonstrate how the pottery is made and decorated. It is a vanishing art form and the company's efforts towards preserving it are worth appreciation. You can also buy art pieces and souvenirs from here.
Private traditional dinner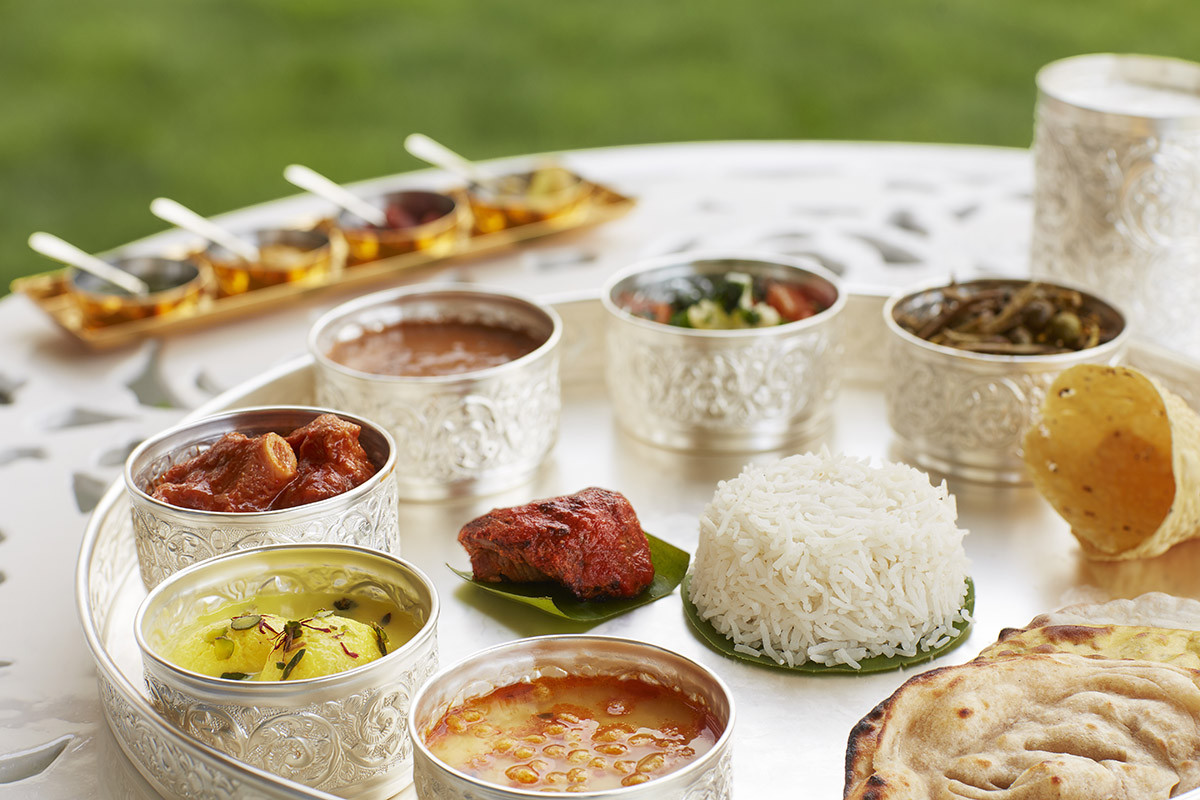 Some families in Jaipur organize closed family dinners in traditional Rajasthani style. They host limited guests. You can ask in the place you are staying for one such experience.
The food is home cooked and gives you the feel of the family in a distant place.
Balloon safari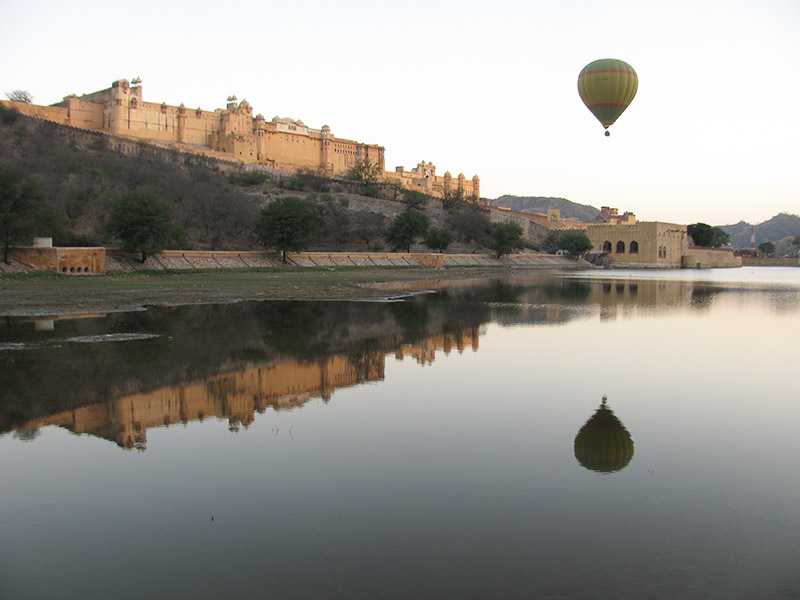 You can take a tour of the city in the sky. Yes, Sky Waltz company operates its hot air balloon services in Jaipur. It takes you over forts and palaces, mountains, rivers, and colorful villages.
Textile shopping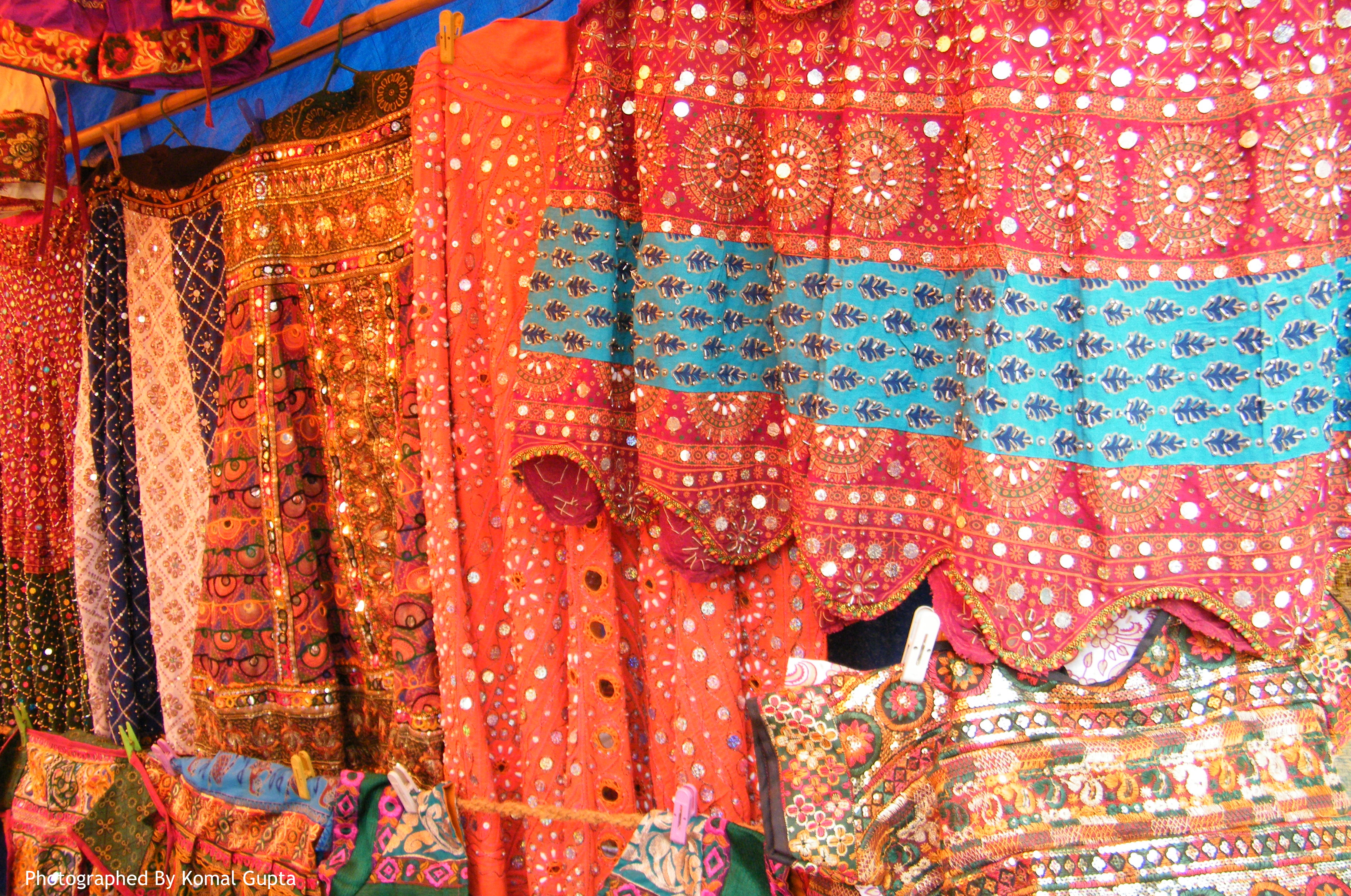 Here you can find some traditional and handwoven fabrics. You can also visit the small scale textile manufacturers, who still weave the designs on the loom.
You can rent a cab for sightseeing in Jaipur. While looking for the best cab service in Jaipur, make sure the operator informs you about inclusive and exclusive charges like tolls, parking, waiting time, etc.

More information about Jaipur-
Why is Jaipur called as Pink City
Planning one day trip to Jaipur
Other places to visit near Jaipur
Celebrations / Festivals at Jaipur
Please follow and like us: