Reading Time:
3
minutes
Jaipur is a land of palaces. It is the capital city of the Rajasthan state of India and has been the administrative town since ages. There are luxury and romance in the environment. On your trip to Jaipur, we suggest not to miss the following places-
Amber Fort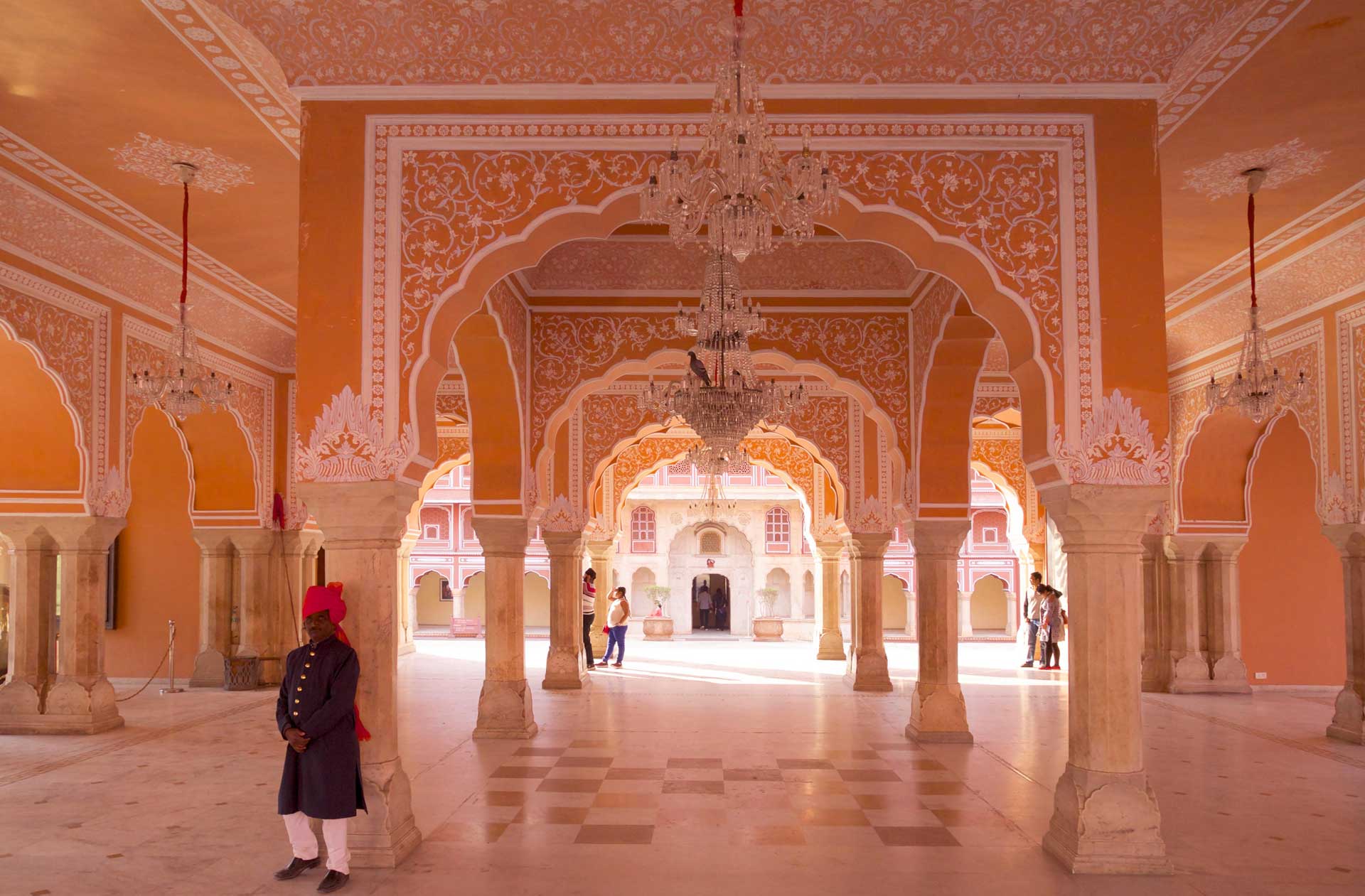 It is an iconic palace, built on the rocky Aravalli mountain. The main building is now a luxury hotel. You can enjoy the sunrise and sunset and the panoramic lake view from the palace.
Special attraction- "Sheesh Mahal" or the palace of mirrors is worth a visit. The interiors of the sheesh mahal palace are lined with pieces of mirror, arranged in patterns. The palace is built in such a way that even a ray of light can illuminate the entire palace.
Hawa Mahal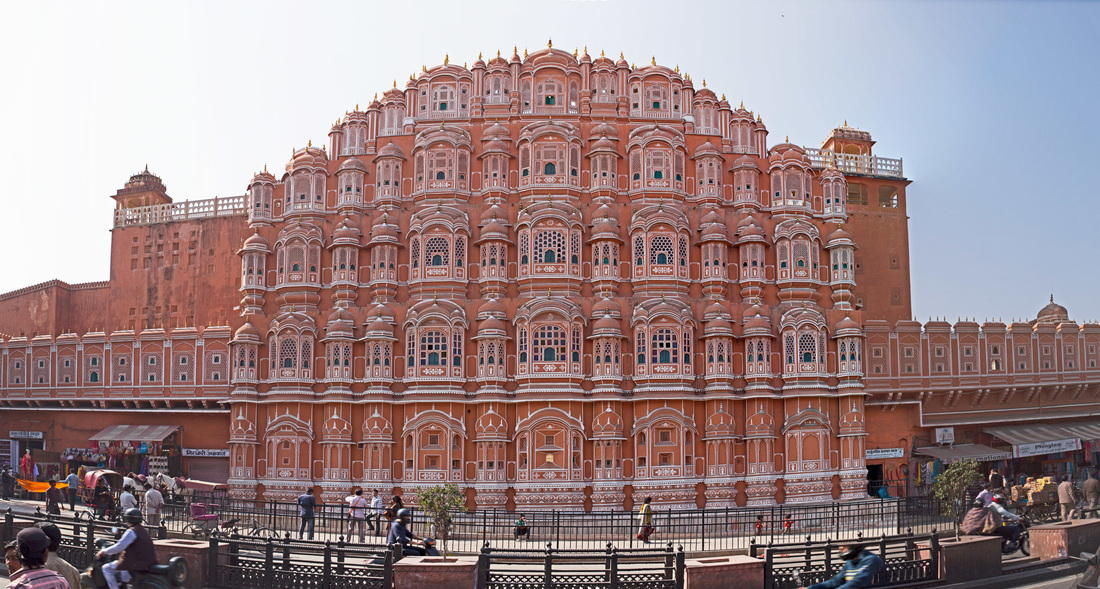 This palace has 953 small windows called Jharokhas. People call it Hawa Mahal or the palace of wind because of the windows and ample opportunity for air to enter. The palace replicates Lord Krishna's crown structure.
Jal Mahal
It is a five-story building. During monsoon, up to four stories go under water. The way to reach the palace is only through the traditional boat ride. The surroundings of the Jal Mahal has rich flora and fauna. It is also home to many migratory birds like Flamingo, Great Crested Grebe, Pintail, Kestrel, Coot, and Grey Wagtail.
Abhaneri Baoli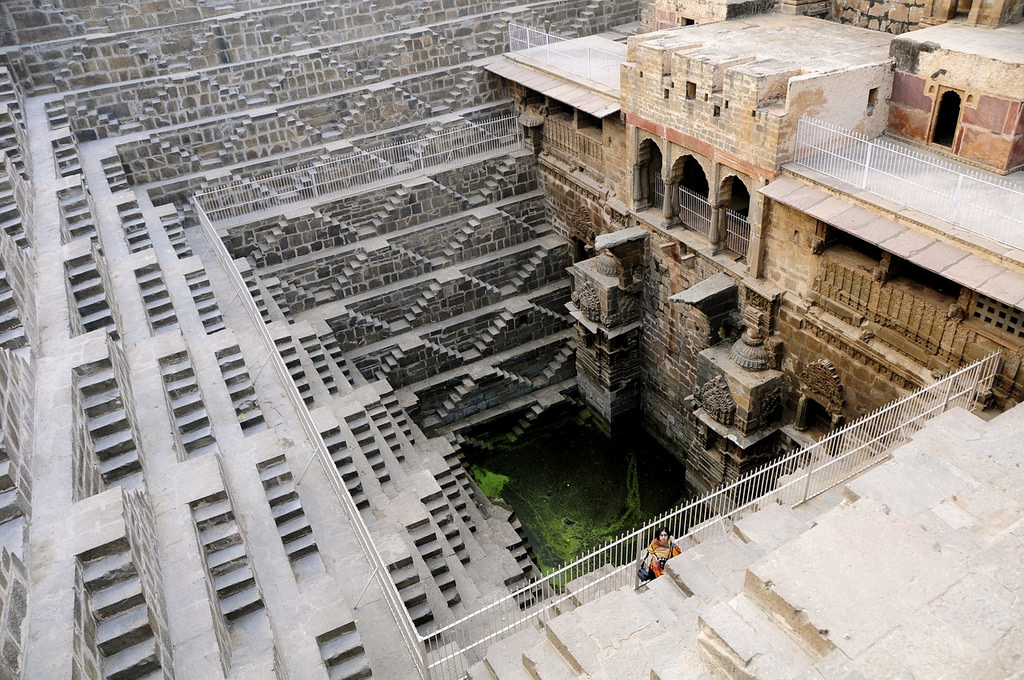 Baoli is a local term for step well. It is a huge community well, constructed to fulfill the freshwater needs of the locals. Baoli is useful for bathings, washing, and fetching drinking water.
The Abhaneri Baoli is a 13 storied structure. It has 3500 narrow steps. It is a traditional example of a water conservation system.
City Palace
While most of the forts in Jaipur depict the Rajput architecture, the City Palace is a fusion of Mughal and Rajput architecture. A portion of this palace is now a museum. The museum is a huge repository of the traditional ornaments and the items used by the kings and queens of the Rajput era.
You can book a cab rental to visit these amazing places of Jaipur. The best cab service provider in Jaipur for sightseeing is that of Gozo Cabs. With Gozo, you can also book a one-way cab with driver from Jaipur to Samode Palace, Padampura, Jobner, Ringas, Phulera, and more.

More information about Jaipur-
Why is Jaipur called as Pink City
Planning one day trip to Jaipur
Other places to visit near Jaipur
Celebrations / Festivals at Jaipur
Please follow and like us: