Reading Time:
4
minutes
When life gets too monotonous, most of us turn to something different from our routine to make us feel alive again. To some people, it could be a trip to a good pizza or pasta outlet and pamper oneself with food. While to others, it could be a movie time with seasoned Popcorn. Also, there's a set of people who like to travel and satiate their wanderlust. This also satisfies their thirst to make a difference. Such folks are not restricted to traveling abroad. They also find fun in exploring places hidden right under our nose and make the most of it. To this tribe, here are 4 secret adventure destinations in Mumbai.
For any adventure spot to become famous, it is necessary that someone takes a chance on it. Until that time, it is a Schrodinger's adventure spot. This article takes you through some not-so-famous sporty destinations of Mumbai.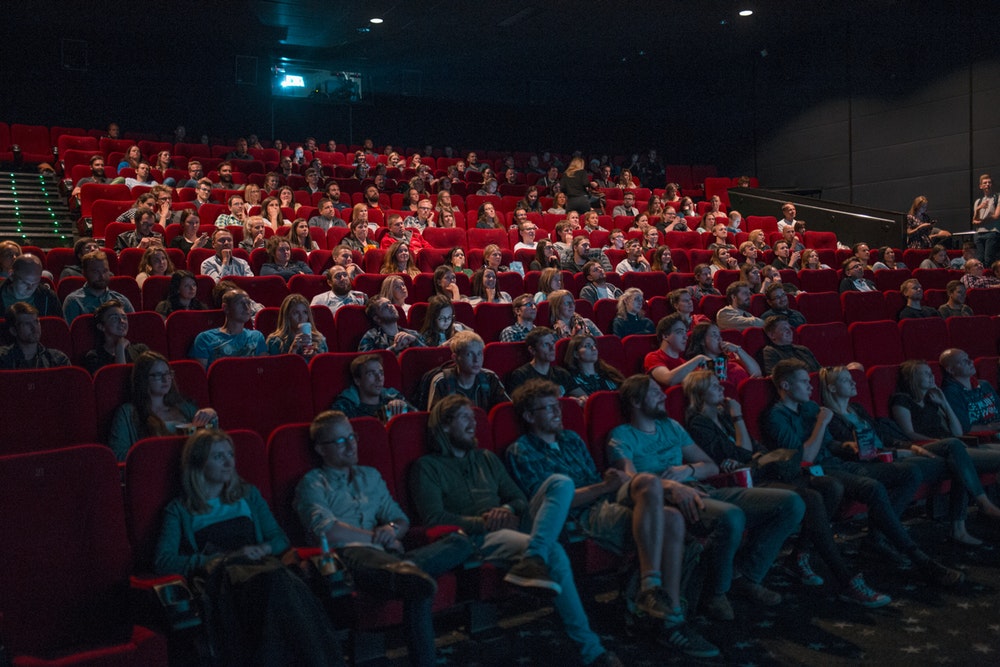 Mumbai, the capital of the state of Maharashtra, is one of the metropolitan cities of the nation. Here you'll find a mix of people of different ethnicities is staggering in the city.
Even though Mumbai is one of the most populated cities of India, you'll find centers for recreation and adventure. Some of these places are against the wishes of humanitarian groups that'd rather have them under the jurisdiction of HUDCO. But, here's a list.
1 – Mastermind Bicycle Studio in Mulund
This is a one of a kind elite bicycle part suppliers in India. It delivers branded bicycling accessories to your doorstep. With a humble beginning, the founders aim to bring the best buying experience to cyclists.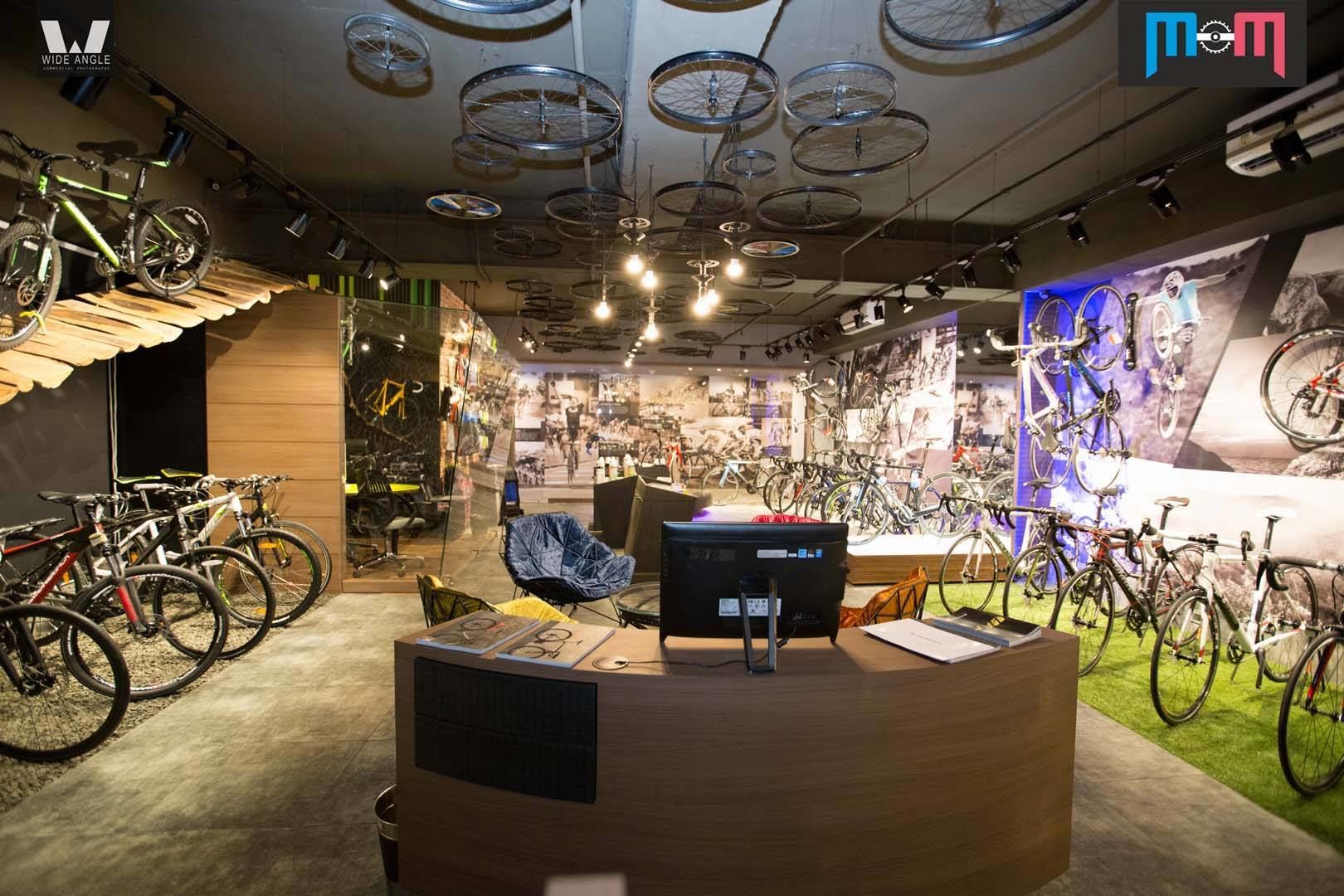 And who knows, by visiting this place you can decide to dedicate your life to cycling.
2 – A 43 Feet Bouldering Wall in Goregaon
This wall is built in the memory of Arun Samant by his family in 2003. Arun Samant is a famous mountaineer and he has scaled many peaks of Sahyadri and Himalayas. If you have been thinking to try mountain climbing but your busy schedule pulls you back, then you must visit this place.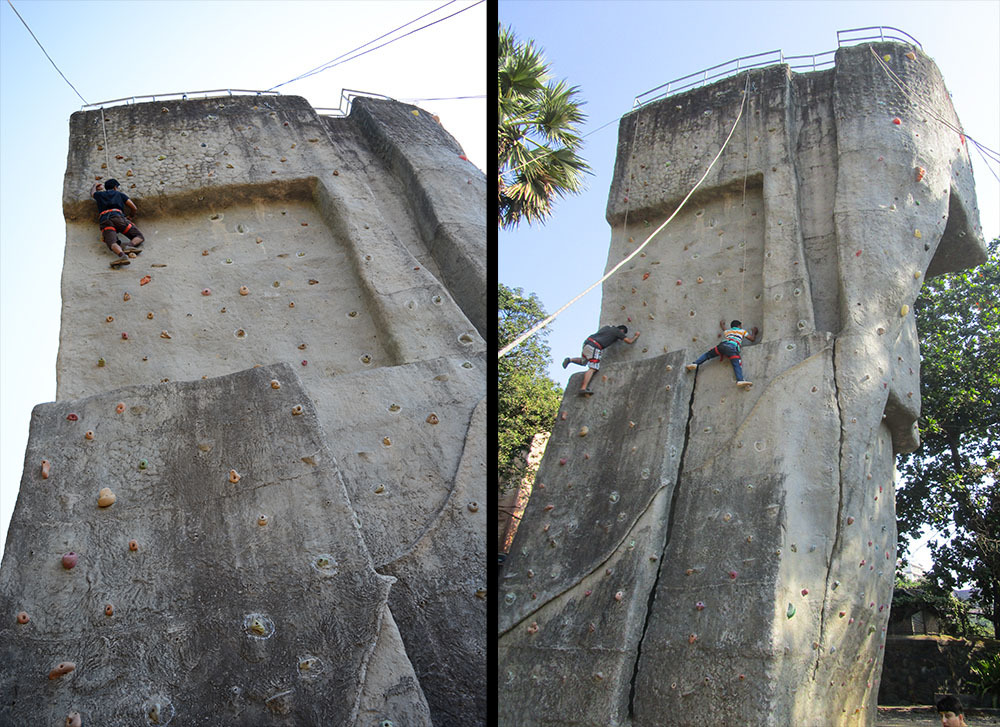 However, be careful about your body and better to try mountaineering under guided supervision. Before you go climbing the wall, prepare your muscles by stretching or jogging. This will prevent the pain and strain when you stretch your feet at angles to scale the wall. As only a few people know about this bouldering wall, it occupies a name in the list of secret adventure destinations in Mumbai.
3 – Water sports at H2O, Charni Road
Apart from all the terrestrial adventure activities, Mumbai's Charni Road has another set of experiences to offer to you. I'm talking about water sports at H2O. With many activities including kayaking, boating, and jet skiing, the place offers a myriad of activities to choose from and remains one of the most sought out destinations among those who know of the place.
Water Sports at H2O is one of the favorites among secret adventure destinations in Mumbai. You might also like to know about 5 fabulous road trip destinations from Mumbai.
Also, if you're looking for the best cab service in Mumbai for outstation travel, feel free to reach out Gozo Cabs.
4- Jogger's Park
People say – there's more crowd in malls in Mumbai than in the Joggers Park. Though some people think, the environment where you exercise isn't important, the fresh air and the zeal of the other people impact your motivation. Seeing greens and blues as you jog leaves you fresh, both physically and mentally.
One such place in Mumbai where you can jog, looking at abundant splashes of green and blue is the Jogger's Park in Bandra. A seaside jogging track that is 400 meters long is just right for beginners. Veterans can jog many rounds together in a stretch.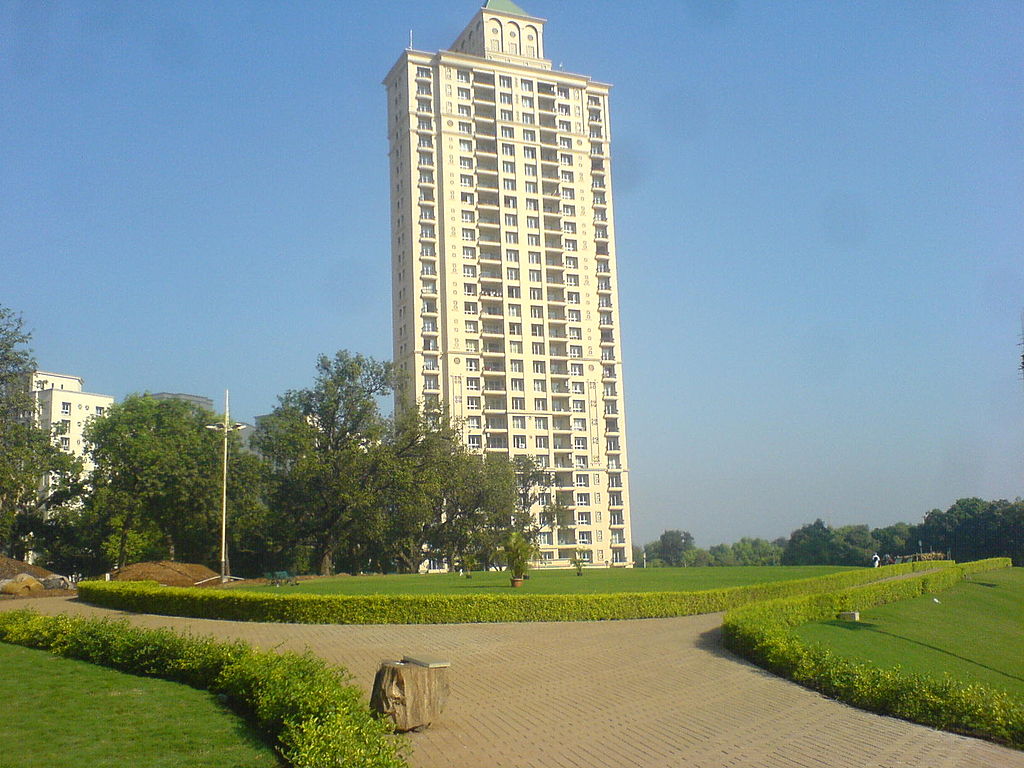 You can also experience a rush of adrenaline and freshness to kick-start your day.
These are just some of the secret adventure destinations in Mumbai that I've listed. There are many more jaw-dropping places. If you know any such place, do remember that the door to spread the word is always open.
Author:
Mohan is a Junior Associate at Swag Swami, an online E-Commerce portal for Mumbai and other city-themed T Shirts in India. He is also an avid gamer who spends his free time logged into Steam. He also practices Yoga and meditation regularly and teaches Yoga at the Cosmopolitan Center in India.
Please follow and like us: