Reading Time:
3
minutes
Hold your breath until you scroll through these unseen destinations of North East India. These are more peaceful and Pacific then they seem in the picture. We won't say reaching these destinations is easy, but if you do, you sure are an explorer at a level.
Dzükou Valley
Dzükou, a picturesque valley along the borders of Manipur and Nagaland is home to the rare Dzükou Lily.
📍 Manipur, India
For a rare sight, rarer is the approach. The entry to this amazing location starts from Viswema village to the rest house above Mt. Teyozwü. And after 40 minutes of mountain climbing, you'll reach the start of Dzükou. And the main valley is still 2 hours walk.
Gozo can take you to the mainlands of Manipur and Nagaland from the airport and other cities of North East India. Dzükou Valley is a bliss for those seeking peace and tranquility.
Dawki – Meghalaya
River Dawki at Tamabil-Dawki check post in Meghalaya is more picturesque than anyone can imagine. The water is so clear that even from the top of the bridge, you can see the river-bed.
📍 West Jaintia Hills district, Meghalaya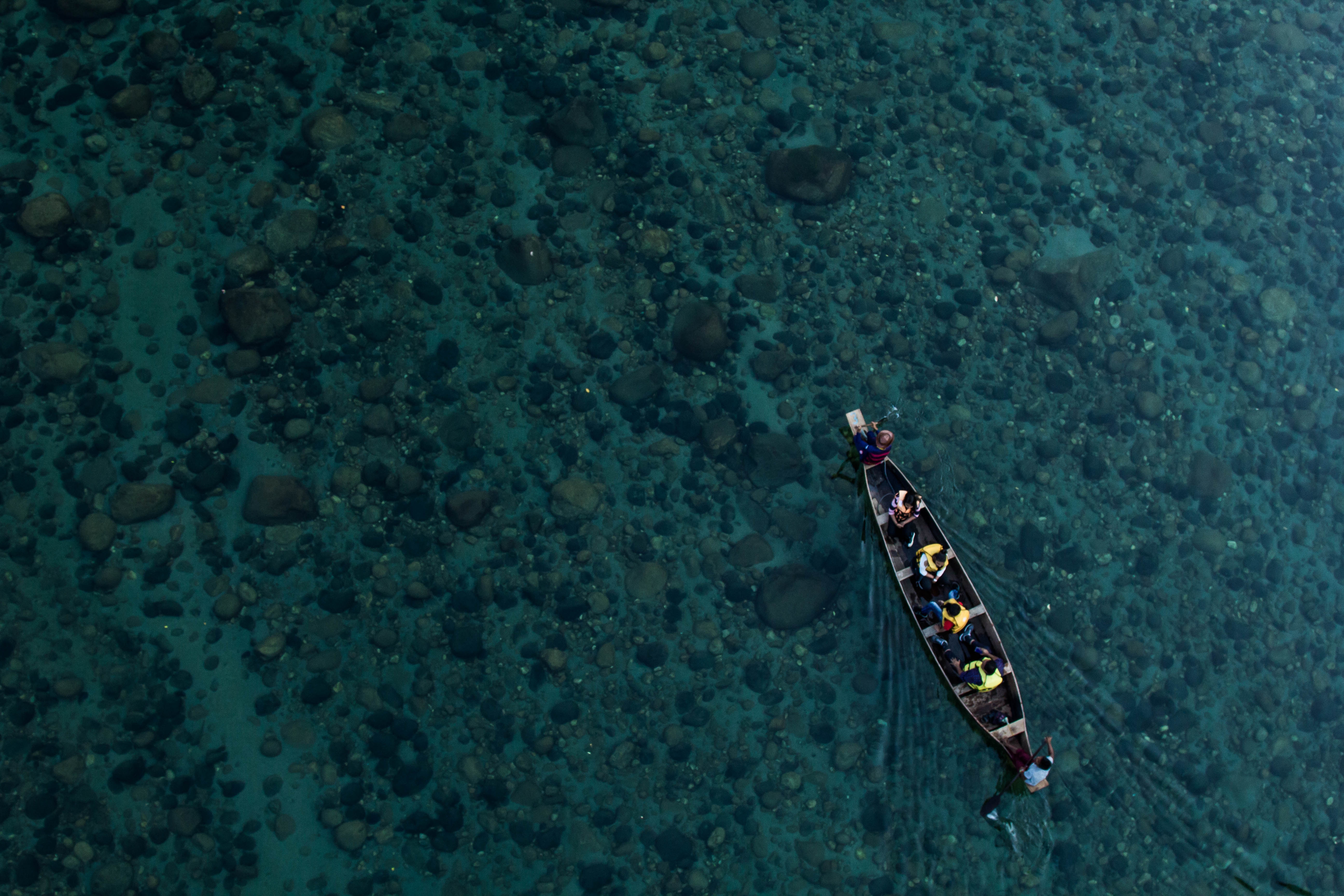 The nearest city from this spot is Shillong and you can reach here via intercity cabs.
Tipi Orchid Research Centre
The Tipi Orchid Research Centre homes thousands of varieties of orchids. There are 4 species houses in the research center with more than 10,000 orchid plants from across the world. The Orchid Glass House within the premises accommodates over 1000 exotic species of Orchids.
📍 Tipi Orchid Research Centre, Arunachal Pradesh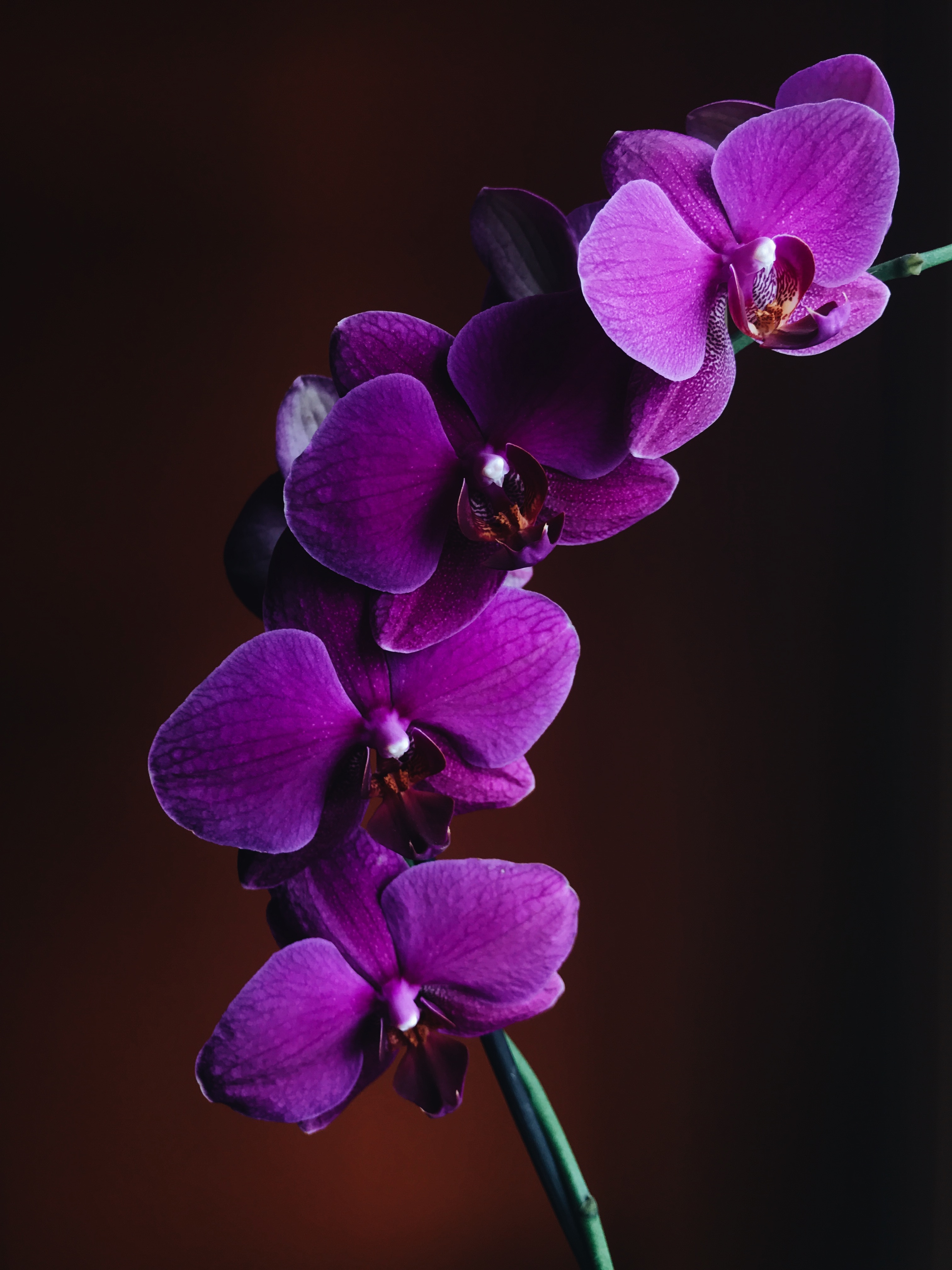 It is located about 65 kilometers from Tezpur, Assam. You can reach Tipi Orchid Research Centre from Tezpur and other cities of NorthEast India via intercity cabs.
Kyrdemkulai
Also known as Shillong's Whitewater village, Kayakers and trekkers will know this place. River Umtru flows from here in her full slobberiness.
📍Kyrdemkulai, Meghalaya
To find one commute to take to you Kyrdemkulai from Shillong is not possible. Let the explorer in you find a way to reach this small offbeat village.
And regarding Kayaking, you'll find organizers in Shillong, you just need to keep a watch on events and happenings.
Banjhakri Falls – Sikkim
The Banjhakri waterfall is tranquilizing to an extent that it heals the woes. And why not? After all, its name "Ban-jhakri" translates to a healer. Ban-jhakris live in caves and practice supernatural cures for the ailments.
The 98 feet tall Banjhakri Falls is a natural waterfall, recently developed as a recreation center. The park reflects the traditional shamanic healer theme of the North East Indian territories.
📍 Gangtok, Sikkim
View this post on Instagram
More attractions in the premises of Banjhakri falls include – thatched enclosures, landscaped gardens with ornamental trees, and statues of ancestors of the Lyam Lymay, Mangpas, and Lepcha communities.
Please follow and like us: