Reading Time:
3
minutes
You will be amazed to know that Kerala is known as the "Land of Spices." Since 3000 BC, Kerala has been trading spices with European and Sumerian nations. The traditional cuisine of Kerala includes a wide variety of vegetarian and non-vegetarian dishes.
In the local cuisine, the influence of Dutch and Portuguese food habits can also be seen because of their long-term reign in the region. Kochi is no exception to this food culture.
In this read, we bring to you some popular traditional dishes of Kerala, which you can easily find in the streets of Kochi.
Malabar Prawn Curry
It is the iconic dish of Kerala. The prawns are cooked in tamarind, coconut, and jaggery giving the dish a tangy-sweet flavor. It is unique in both ways- the taste it incorporates and the process of cooking.
Here is Jamie Oliver's take on Malabar Prawn Curry.
Karimeen Pollichathu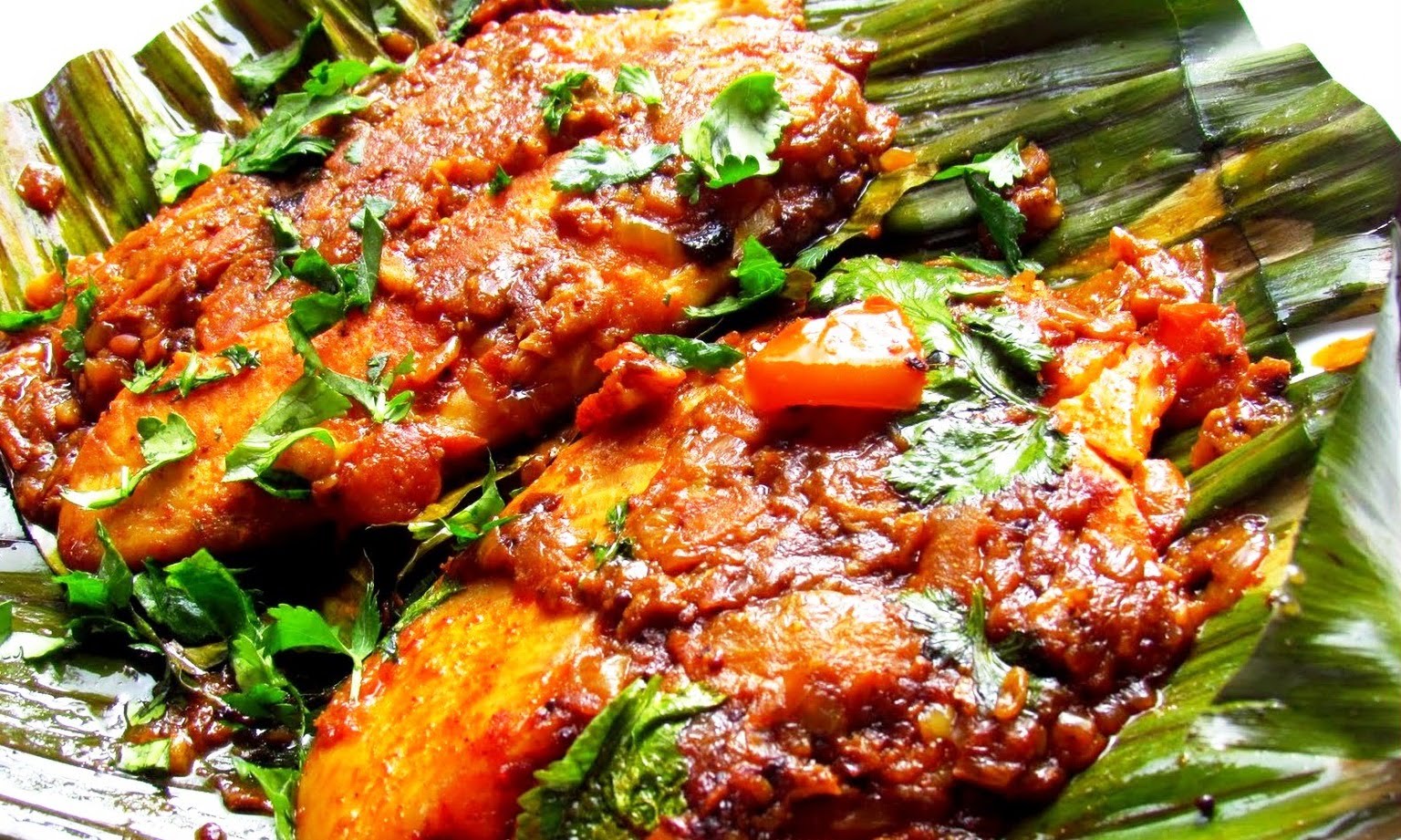 It is one of the easiest fish dishes in the world. The Marinated pearl spot fish is wrapped in a banana leaf and steamed till done. People serve Karimeen Pollichathu with steamed rice.
Puttu
Puttu is a popular breakfast in Kochi. It is prepared from coarsely ground rice flour. People usually prefer Puttu with vegetable stew and Kadala curry.
Filter coffee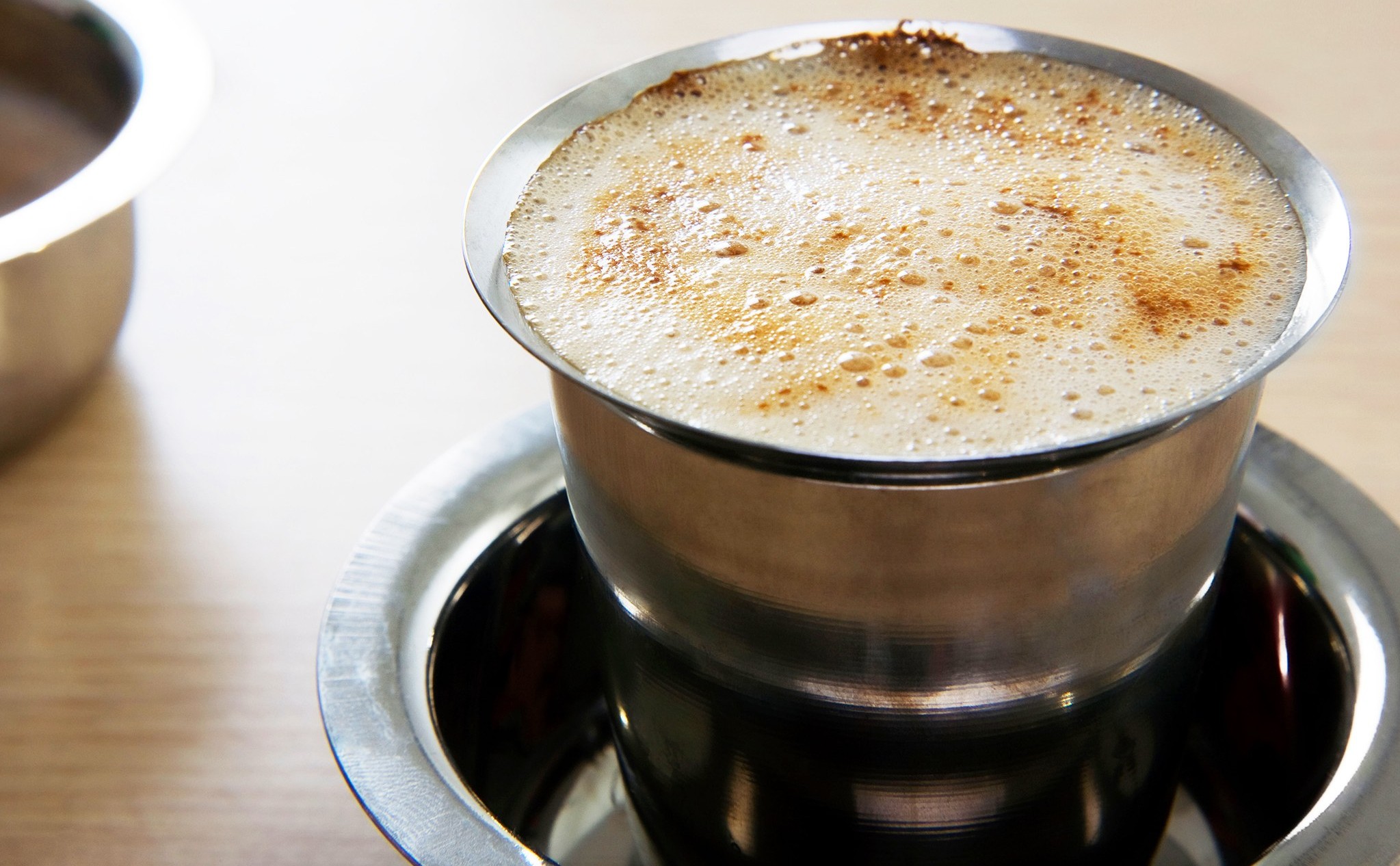 Filter coffee in Kochi is so refreshing and the aroma is irresistible. They have preserved the traditional serving in stainless steel cup and bowl and tastes best when you drink the traditional way.
Chuttulli Meen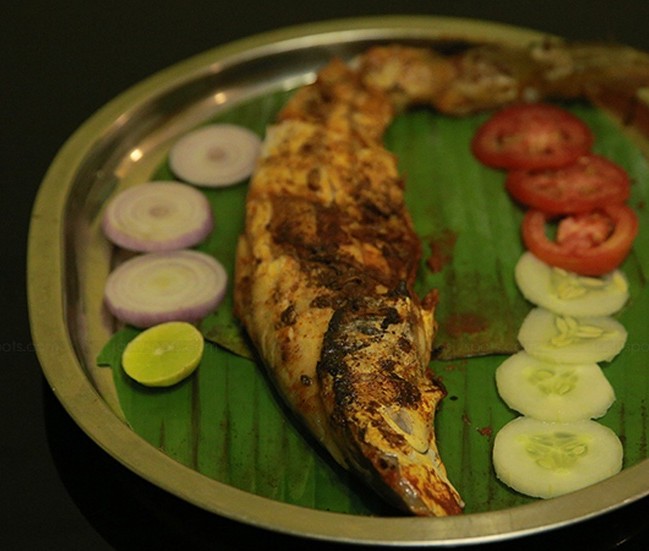 It is a dish inspired by the Jewish cuisine. The fish is grilled and cooked with local spices.
On a parallel note, you can also try Fisherman's stew- a soupy dish made by stewing vegetables and prawns. This dish is derived from the Portuguese cuisine.
You can also book an intercity cab for touring Kochi and other parts of Kerala.
Editor's note: Sadya is an elaborate meal in Kochi and entire Kerala. It is prepared during ceremonies and auspicious occasions and comprises rice with about 20 different side dishes (including desserts).
Useful Links-
Sites to visit on one day Kochi trip
Peaceful places to visit near Kochi
What makes Kochi an important city of Kerala?
Please follow and like us: