Reading Time:
2
minutes
Our first suggestion if you are heading out for shopping in Vizag (Visakhapatnam)- Walk through the lanes, ask for the price of the items you like, ask price of similar items at different places and then decide from where to purchase. The vendors bargain as well, so you can try your bargaining skills too.
Following are some of the souvenirs and useful items you can shop from Visakhapatnam.
Bamboo baskets and art pieces
The bamboo baskets and statues are a dying art form. You can relive the traditional handicrafts of weaving baskets and other items from bamboo threads at Kummari Veedhi in Visakhapatnam. You can also find the earthen-wares in this market, which if possible, you can take with you. Poorna market is yet another place to find some good bamboo items.
Shopping sarees
If you have a flair for traditional dressing, you can find Pochampally, Ikat, Dharmavaram, Venkatagiri, and Naidupet varieties of sarees in Vizag. If you are not into sarees, you can use these sarees as a dress material to design your outfit. Isn't it good to get the traditional clothing from its place of origin?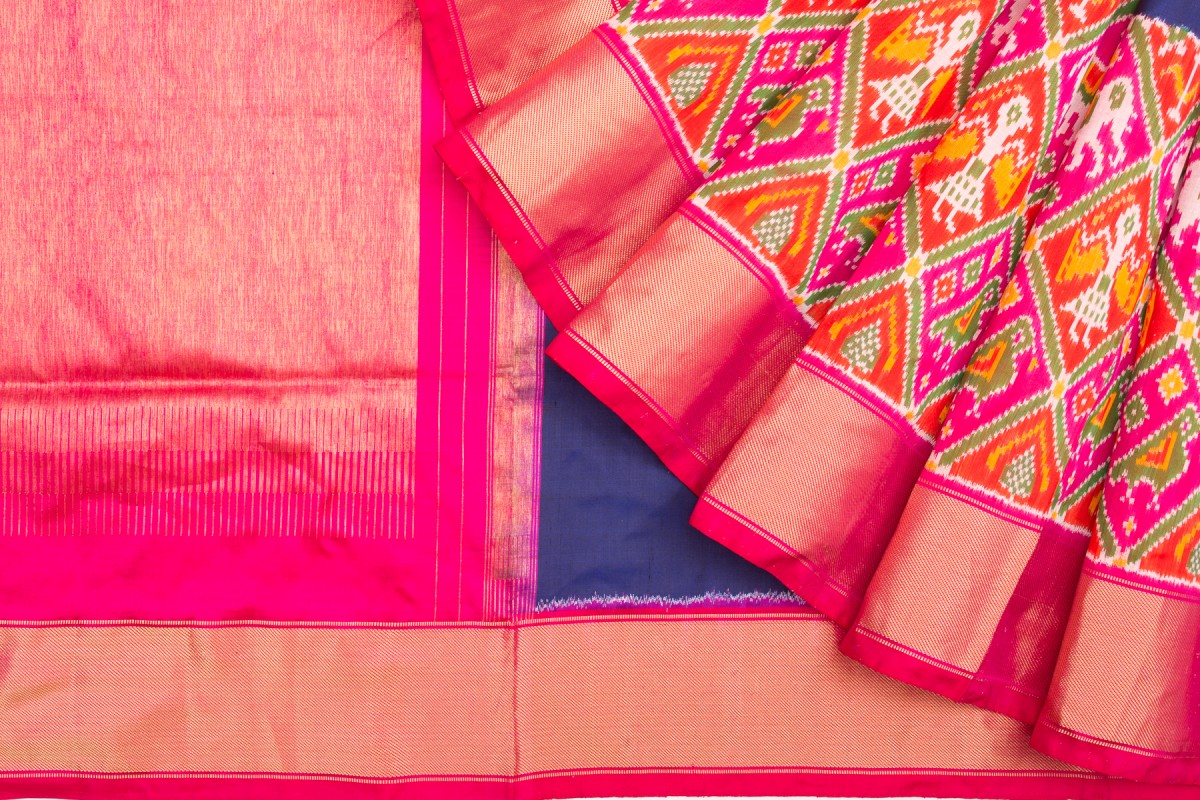 Handicrafts and Kalamkari paintings
You can also purchase handicrafts and local paintings for decorating your home or as a souvenir from Vizag. Leepakshi and the Eastern Art Gallery are the places in Visakhapatnam, where you can find the innumerable option and definitely something that suits your taste.
Seashell items
If you have traveled places, especially the coastal regions, then you might not find anything unique about the seashell items, sold in the beaches. But, they make a good gift option, plus they are reasonably priced.
You can find showpieces, wall hangings, wind chimes, mirrors made from seashells, which you can of course use as a decor item.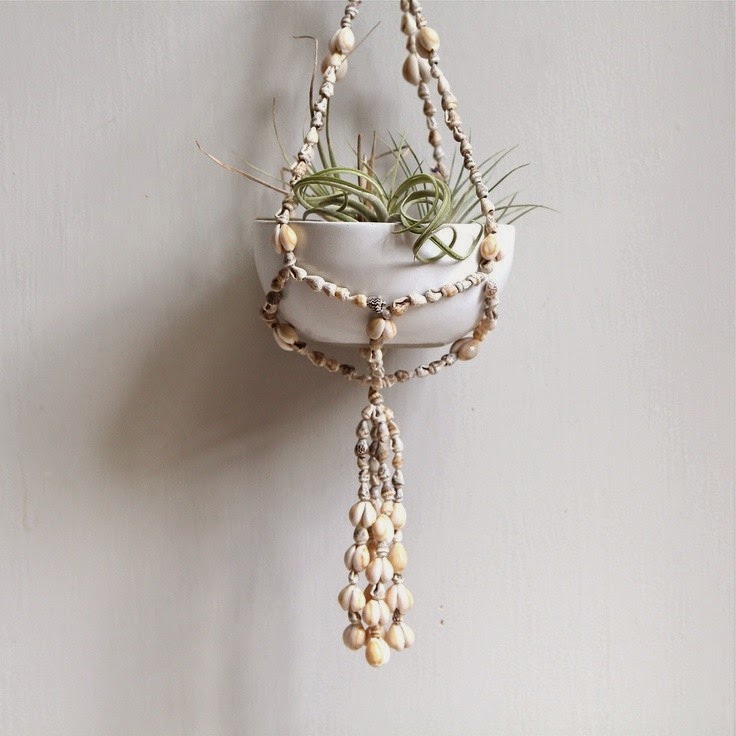 You can also book an intercity cab in Visakhapatnam for your entire trip and enjoy the shopping hassle free.
Folks, read more about Visakhapatnam-
Plan one day trip to Visakhapatnam
Great places to visit near Visakhapatnam
Please follow and like us: