Reading Time:
5
minutes
A wedding is, of course, a lifetime event and each one of us want our wedding to be as dreamy and catchy as it can. Here, we take you to the amazing Indian destination wedding venues to create unforgettable wedding memories.
Also, we share some tips to make your wedding a perfect one, which people will remember for ages.
Venues for a royal wedding in India
For centuries, India was under the reign of kings and has experienced royalty like nowhere else in the world. The result is the heritage we own. You can also recreate the royal lifestyle for you and your guests at your wedding ceremony.
The Jagmandir Palace of Udaipur
Set amidst the center of a lake, the Jal Mahal Palace is also a celebrity wedding venue. The experience of tying the knot of life at such an exotic location is impeccable. The cost of a wedding at Jagmandir Palace of Udaipur ranges between INR 12,000 to 30,000 per person for a day.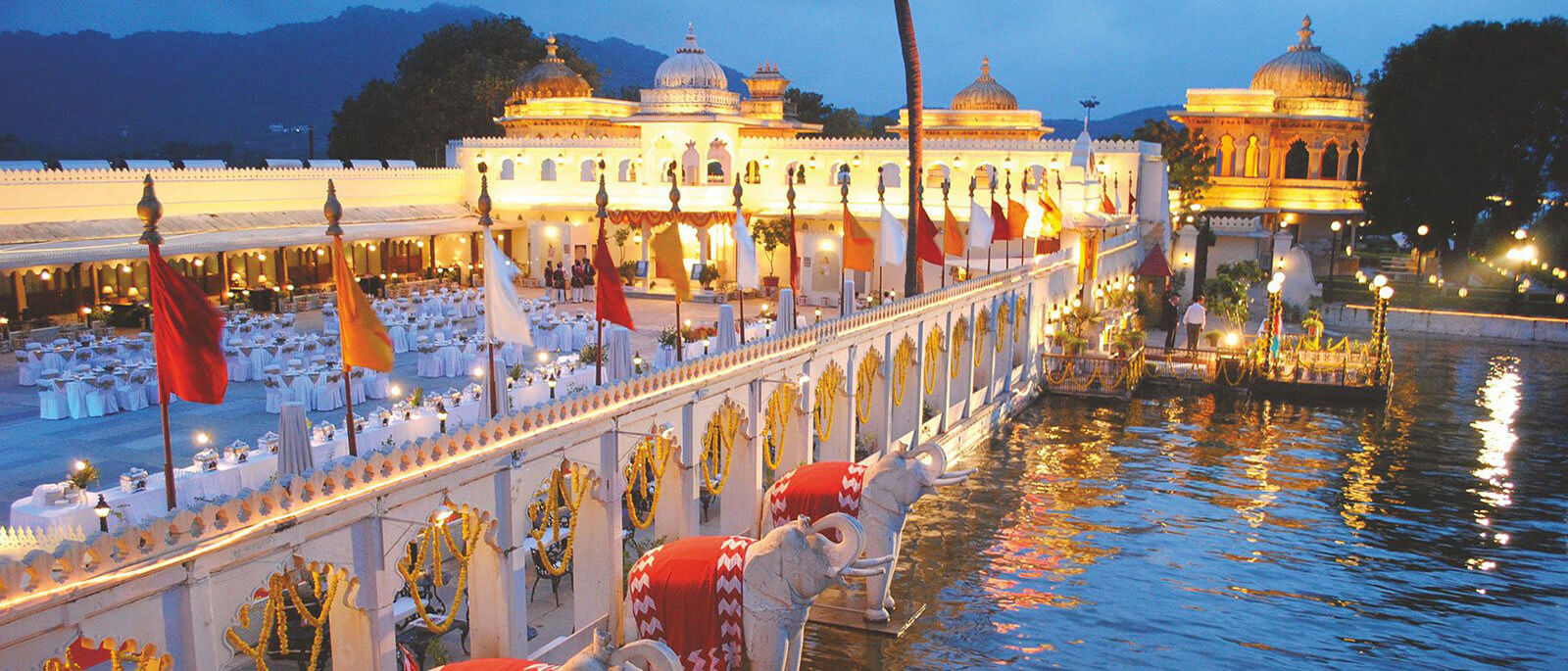 The Leela Palace of Udaipur
Built in a heritage style, the Leela Palace of Udaipur is perfect for an accommodating budget. A gala wedding at Leela Palace, Udaipur along with stay should cost approximately INR 4,500-10,000 per person for a day.
Book taxi from Delhi airport to Udaipur

The Taj Umaid Bhawan Palace of Jodhpur
Do you know, the much-awaited wedding of the decade – Priyanka Chopra and Nick Jonas was held at the Taj Umaid Bhawan Palace of Jodhpur in 2018.
This palace is stretched over acres of land and the price varies according to the occupancy required.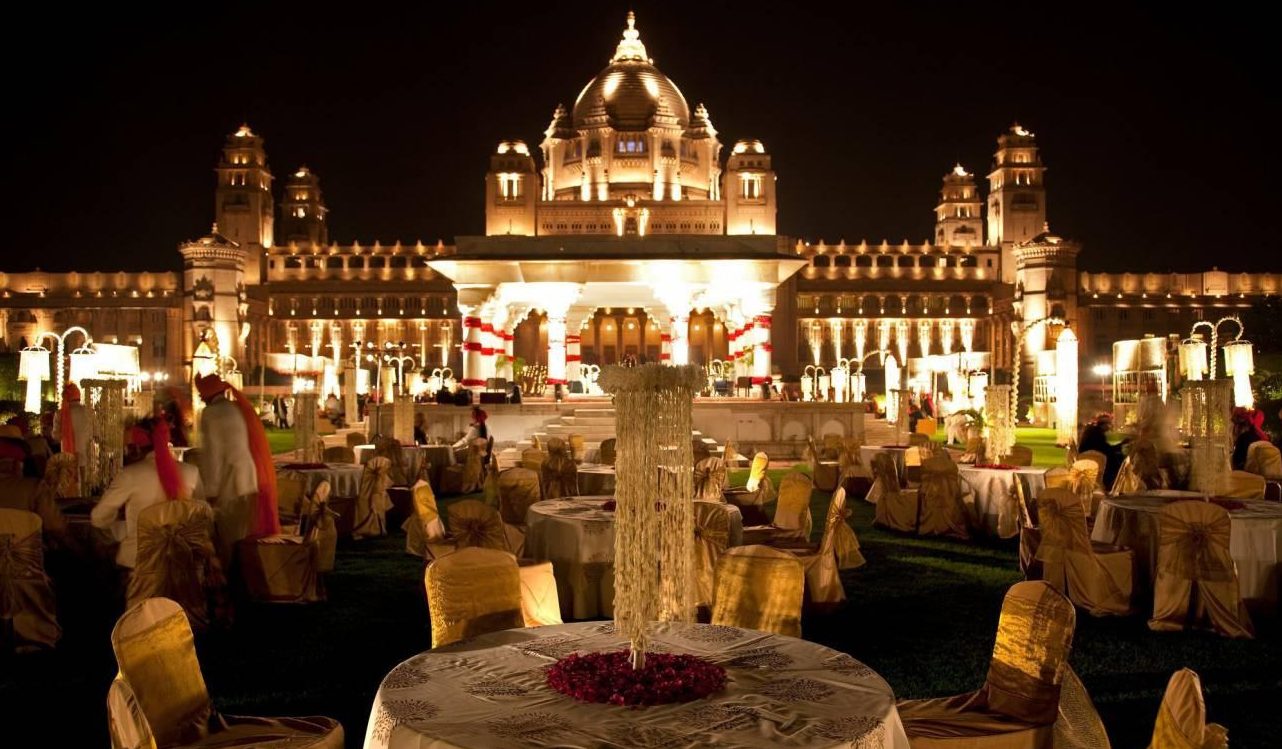 Well, there are many more destination wedding venues in Udaipur and in fact, the circle encompassing Jaipur and Jodhpur. Considering your budget and ceremony dates, we recommend consulting a regional wedding planner for the heritage wedding venue.
We also recommend visiting these palaces of Udaipur.
Gozo is the best cab service provider in Jaipur for outstation travel and business tours. Depending upon your requirement, you can choose from a variety of travel options with Gozo like – one-way, multicity, roundtrip, or airport travel. You can also contact Gozo for taxis for package tours.

Venues for beach weddings in India
Name of a beach and Goa pops up for a great Indian beach wedding location. You can find a number of sea-facing resorts in Goa who offer exclusive wedding packages.
The Grand Hyatt Resort Goa
Overlooking stunning Bambolim bay of Goa, the Grand Hyatt Resort of Goa is spread across acres of colorful tropical garden and lush green lawns.
Book chauffeur-driven cabs for receiving guests in Goa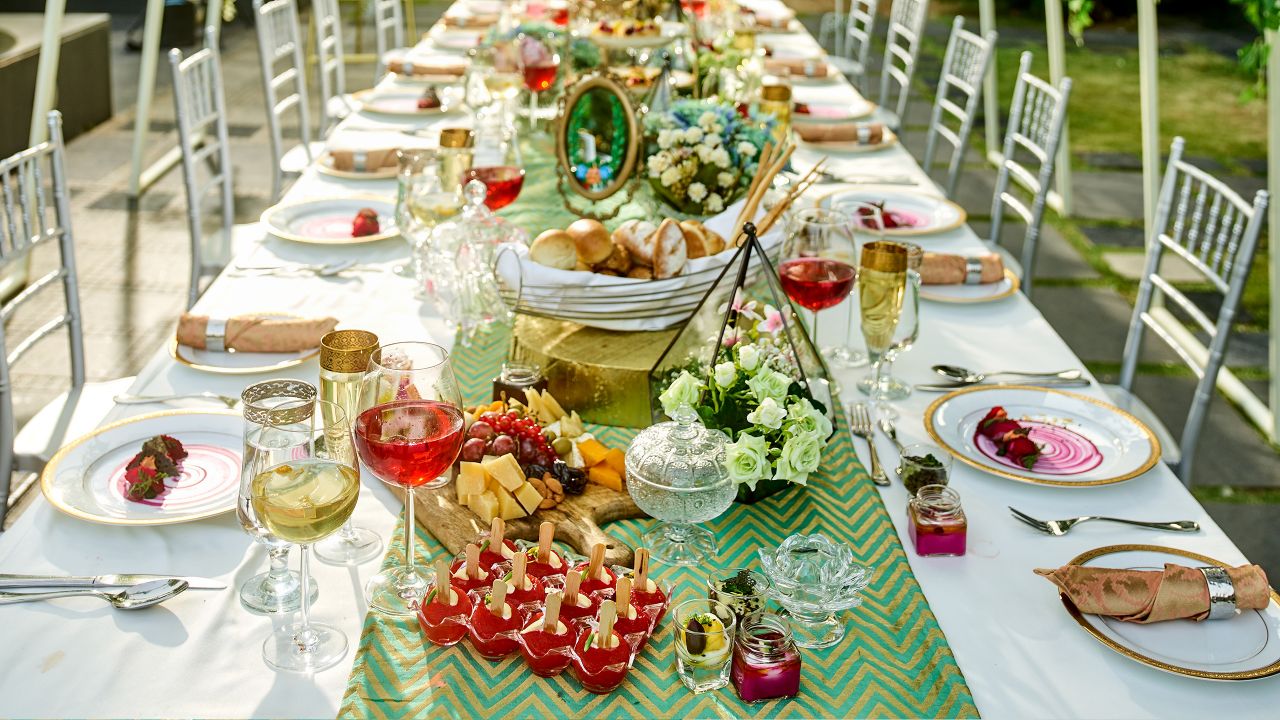 The Zuri White Sands Resort of South Goa
Located at Varca beach of South Goa, Zuri white sands resort of South Goa is a secluded beach wedding location. Usually, the overall destination wedding cost in Goa for 100 guests starts from INR 50,00,000 including venue, gala dinner, decoration, catering, photography, transportation, and accessories.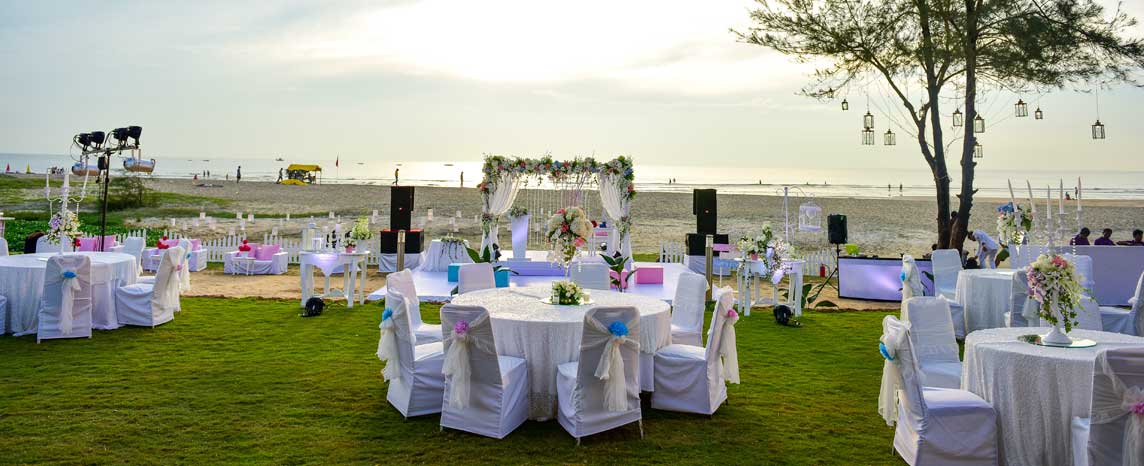 The Havelock island of Andamans
The Havelock island is one of the popular getaway and also a preferred location for those seeking very private destination wedding in India. We won't say it would be a luxurious wedding at Havelock, but it would be definitely adventurous. The wooden cottages at the resort will make up for the very extraordinary wedding experience.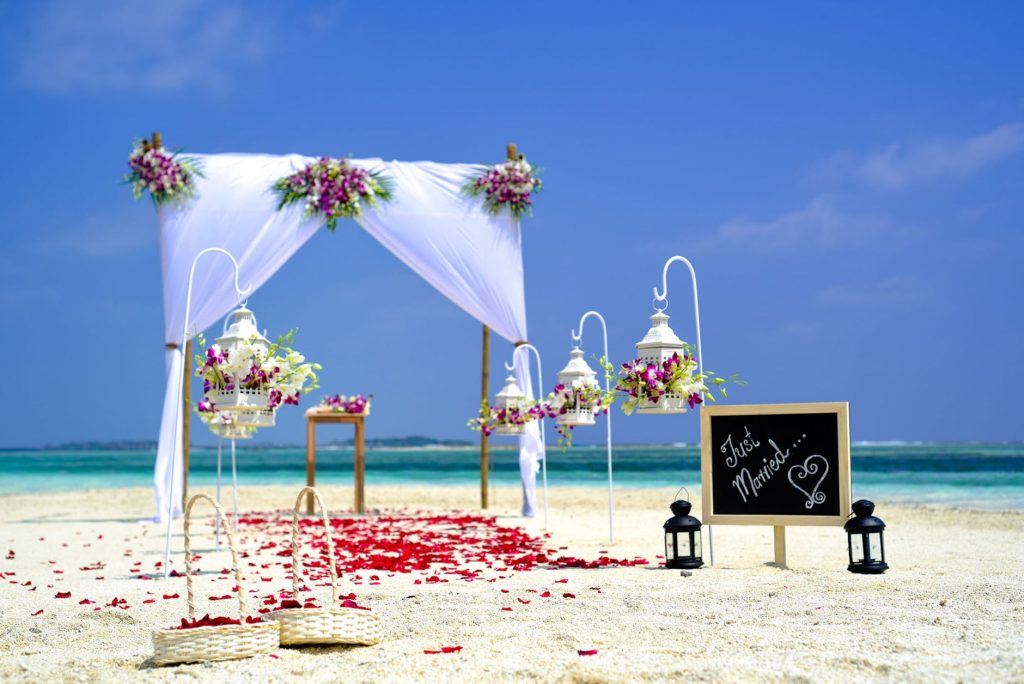 Again the upfront cost for a destination wedding at Havelock islands of Andamans might vary according to the wedding date and number of guests.
An Indian destination wedding at Alibaug
Alibaug is at about 3 hours run from Mumbai. The beaches, picturesque hills, and the fort present elements for a great destination wedding. Plus, it is close to the sparking Mumbai city yet far from the bustling metro life.
This place is worth a notice for a budget-friendly destination wedding.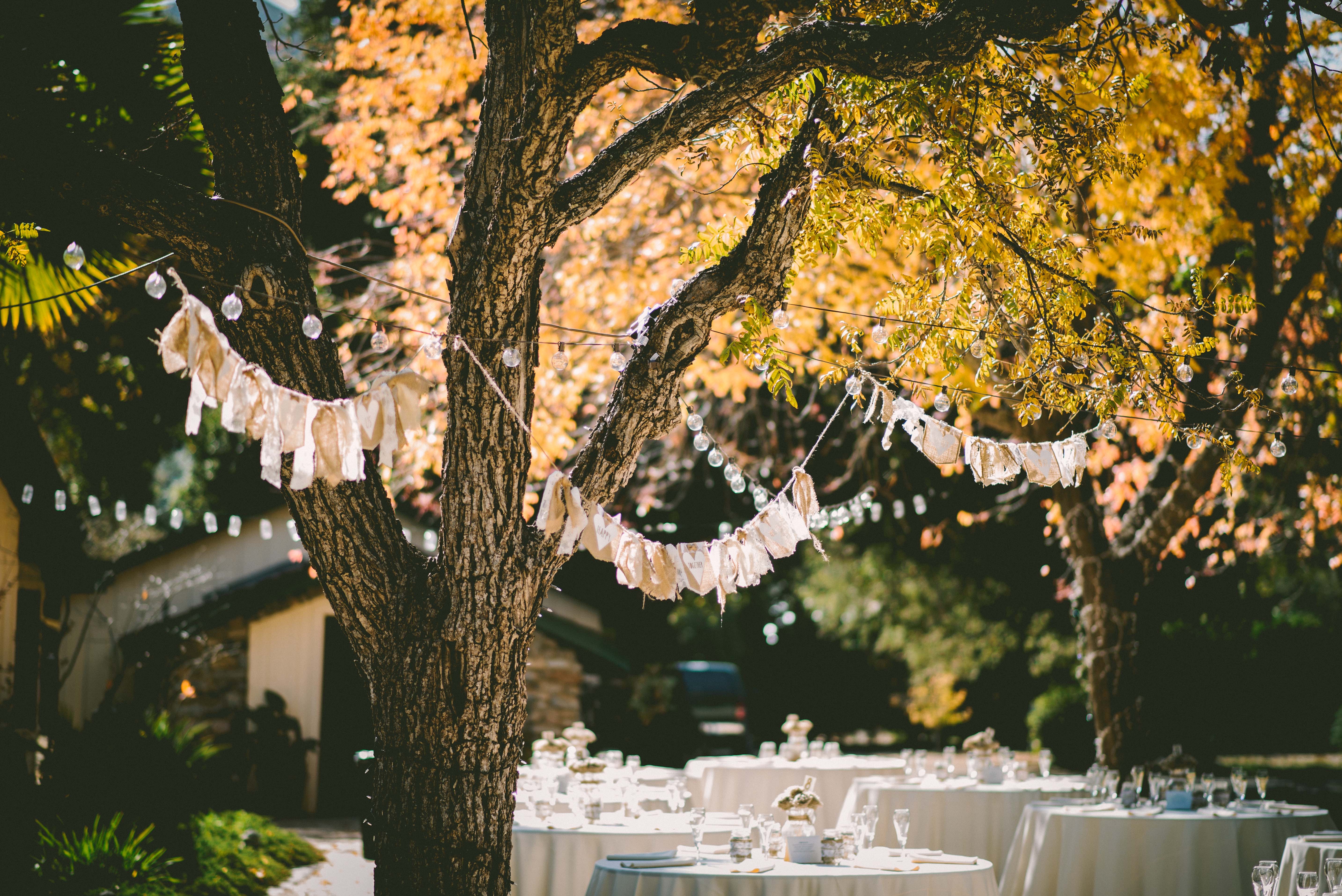 Offbeat Indian destination wedding venues
Kumarakom lake resort of Kerala
The Kumarakom lake resort is an offbeat wedding destination on the backwaters of Kerala. You will find greenery all over with pleasant drizzles of rain. Typically, the destination wedding cost in Kerala ranges from INR 8,500 to 50,000 per person per day.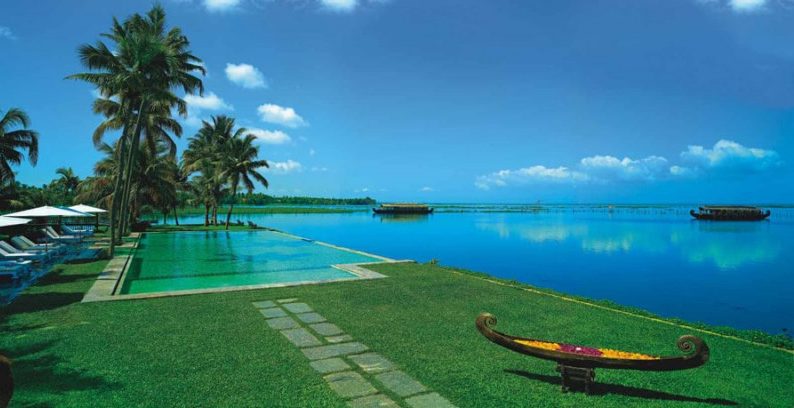 A wedding at woodlands
There are a number of national parks in India which allow cottage stay and light decoration for a small gathering for occasions like wedding, anniversary, etc.
Jim Corbett national park, Kanha and Pench national parks are to name some. Destination weddings at woodlands are the least expensive option yet a great stop to celebrate your special day with your close ones.
Day rental cabs for Jim-Corbett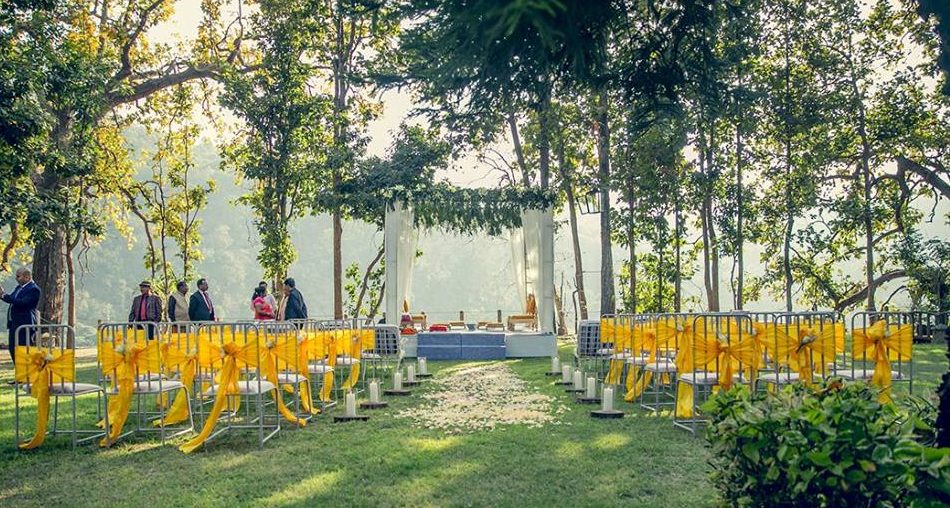 Give your guests a comfortable and regal experience
Normally, it is up to the host to arrange conveyance for guests to reach the wedding destination. We suggest booking the air/railway/road travel tickets yourself so that you have an exact count of the guests making up to your wedding.
You might have lined up ceremonies throughout the day, still, the guests like to step out of the venue for shopping, sight-seeing, or any other affair. Arrange a local commute (sometimes hotels themselves provide chauffeur-driven cars) for your guests to wander around the location.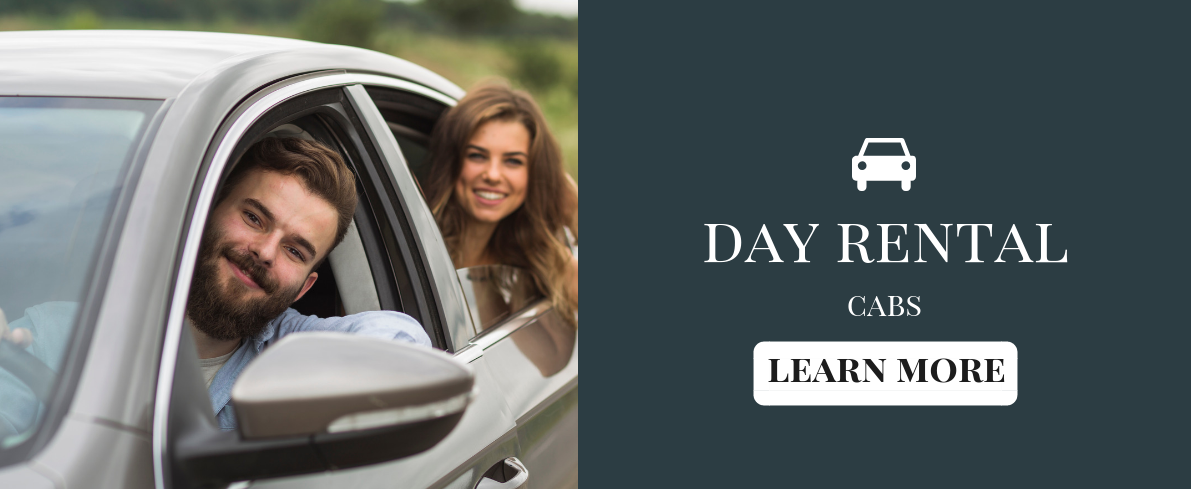 Please follow and like us: