Reading Time:
2
minutes
While in Mahabaleshwar, do not forget to visit the Strawberry farms; pluck some fresh strawberries, rub them on your stole, and just eat them!
Nothing beats the taste of freshly plucked strawberries in the farm itself.
Well, there is more to cherish your taste buds in Mahabaleshwar.
Mapro Garden Restaurant
At Mapro's, you must try Italian delight pizza and chocolate brownies.
Address: Panchgani – Mahabaleshwar Road, Bhose, Maharashtra 412805, India
Visiting time: 08:00 AM to 10:00 PM
Bagicha Corner
This place has quite a name in their strawberry and mulberry ice creams and syrups. Other dishes to try here include corn patties, zunka bhakri, and corn frankies.
Address:  Dr. Sabne Road, Mahabaleshwar, Maharashtra 412806, India
Visiting time: 10:00 AM to 10:00 PM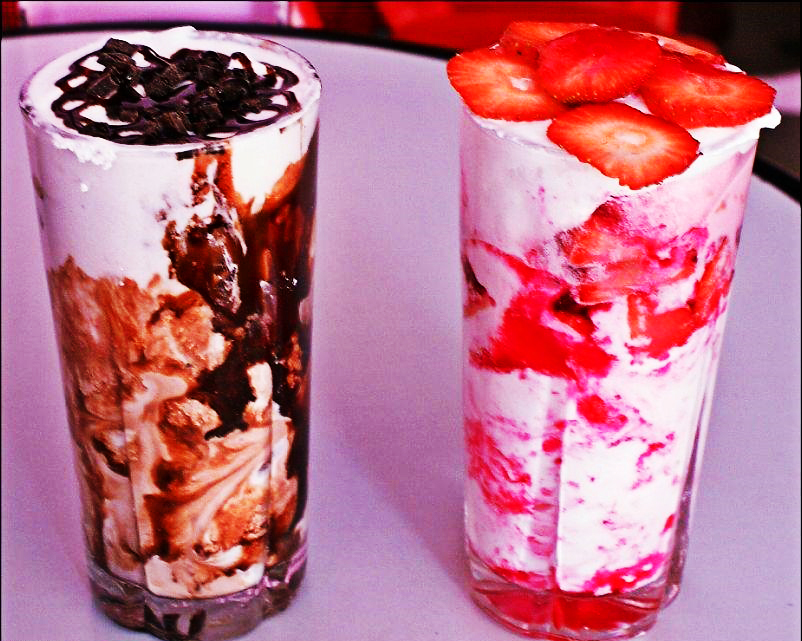 Grapevine
Grapevine is a great place to indulge in Indian, Continental, and Thai dishes in Mahabaleshwar.
Address:  Masjid Road, Market Area, Opposite Fountain Village Hotel, Mahabaleshwar, India
Visiting time: 09:30 AM to 03:00 PM and 05:00 PM to 10:00 PM
Elsie's Dairy and Bakery
It is one of the oldest bakeries operating in Mahabaleshwar. The place is great to try the traditional cakes and bakery items.
Address:  MH Road, Mahabaleshwar, India
Visiting time: 01:30 AM to 01:00 PM
Folks, apart from these fine dining places, you can also try the local preparations in Mahabaleshwar. You can find them with the street vendors. Try Chuski or Barf Gola (Crushed ice dipped in colorful syrups) in the breezy atmosphere of Mahabaleshwar, and we are sure, you will feel something different. The kind of feeling you don't get with these ice in any other places.
You can also take home crates of strawberries and carrots from farms, chikis, syrups, and jellies from here. Also, you can book AC cab from Mahabaleshwar to your city for comfortable homecoming.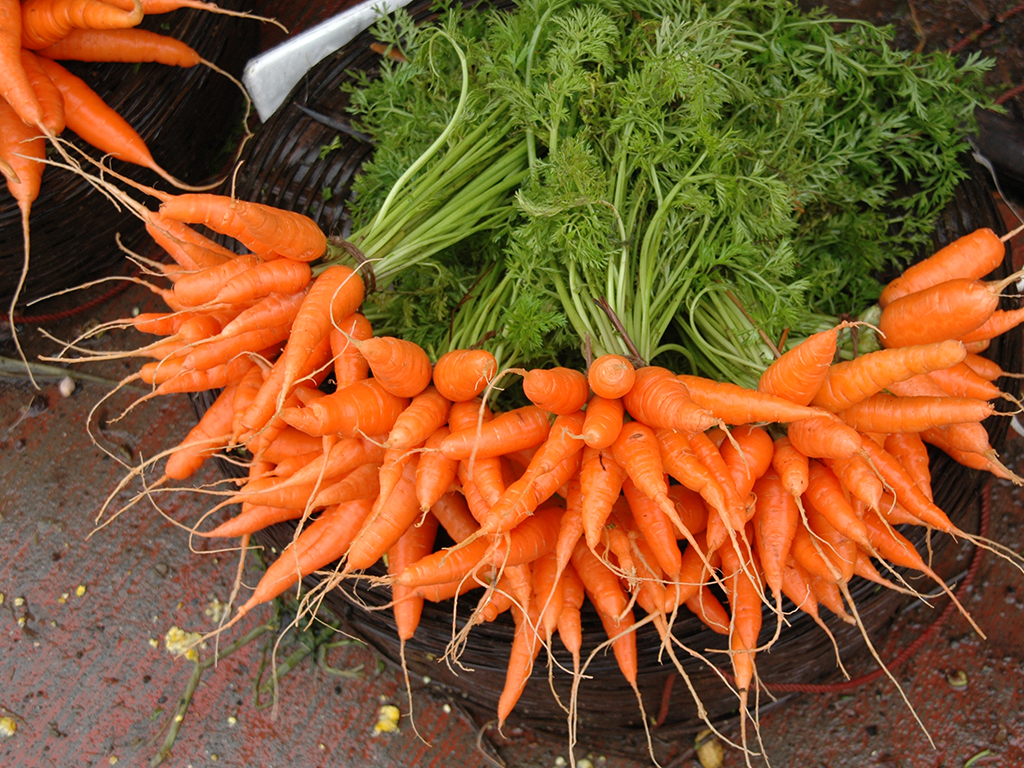 To the getaway seekers-
Places to visit near Mahabaleshwar
Plan one day getaway to Mahabaleshwar
Please follow and like us: