Reading Time:
2
minutes
Mussoorie is a popular hill station located beneath the Himalayas in the Uttarakhand state of India. People visit Mussoorie mostly during summer holidays, to spend a relaxing vacation when other parts of India is facing the scorching heat of the sun.
People tend to bring souvenirs from their trip, but there is more to shop in Mussoorie. Let's have a look at the distinct items you can shop from Mussoorie.
Pashmina Shawls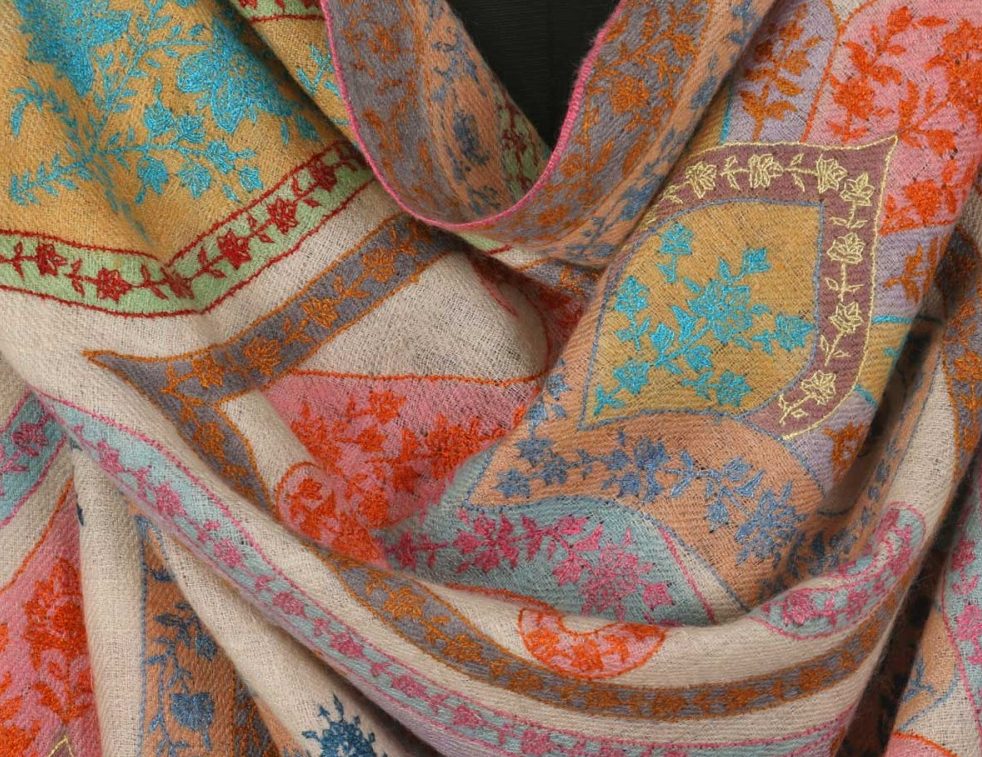 Pashmina is a kind of woolen fabric which is extensively soft and smooth. The warmth it provides is impeccable. A true pashmina shawl, no matter whatever be its breadth, can pass through a finger ring.
Where to buy?
Himalayan Weavers
Address: Village Masrana, Mussoorie Dhanaulti Road ( about 8 kilometers far from Mussoorie)
Tibetan prayer wheels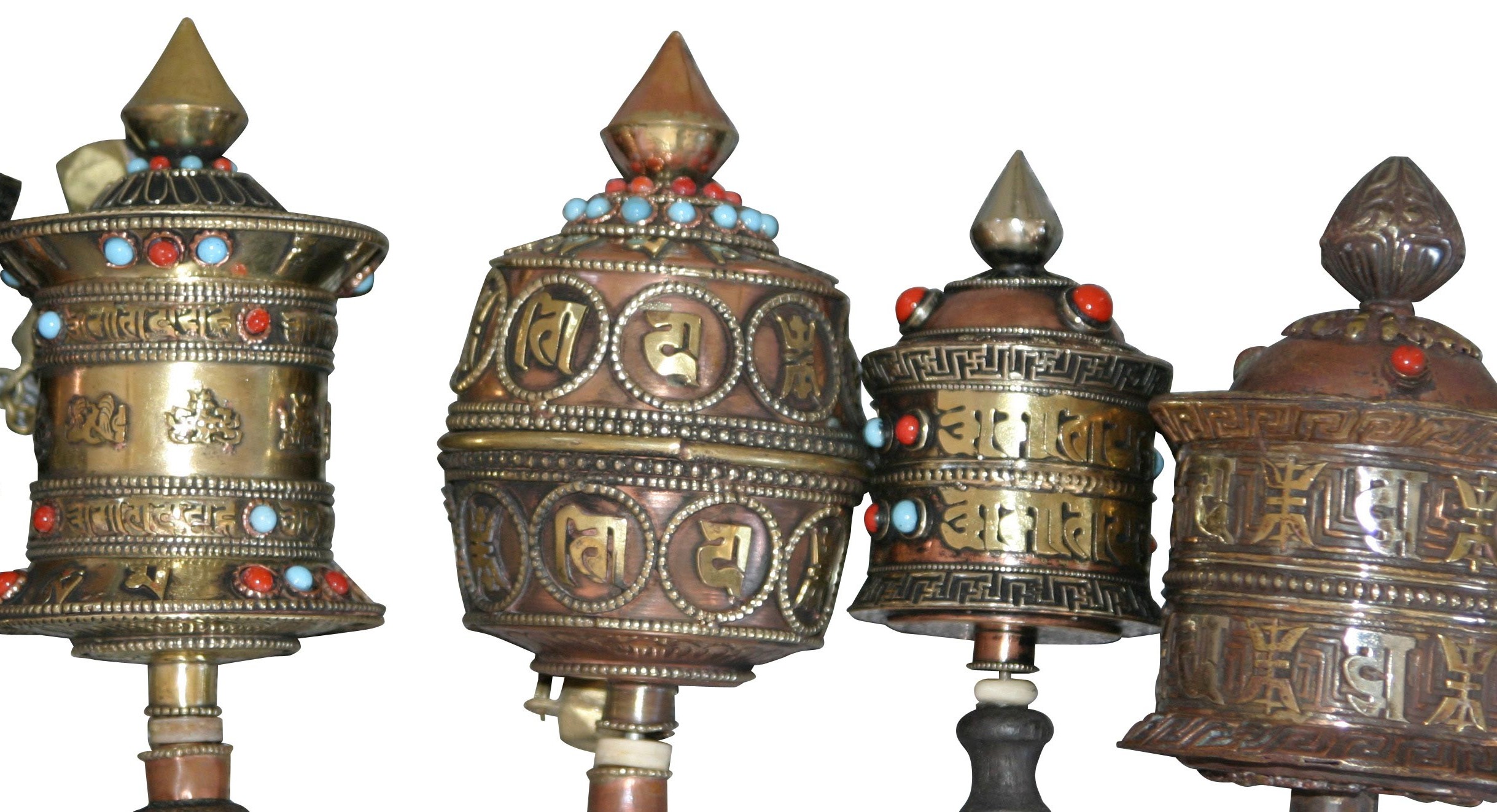 If you are looking at some different kind of souvenir, how about getting a cultural gift? Tibetan prayer wheel is a cylindrical wheel on a spindle made from metal, wood, or stone. You can keep it on your showcase as a decor item and at times use them to feel peace.
Where to buy?
Tibetan street market on the Mall Road
Address: Mall Road, Mussoorie
Click here to know more about prayer wheels.
Chinese vases and carved wooden boxes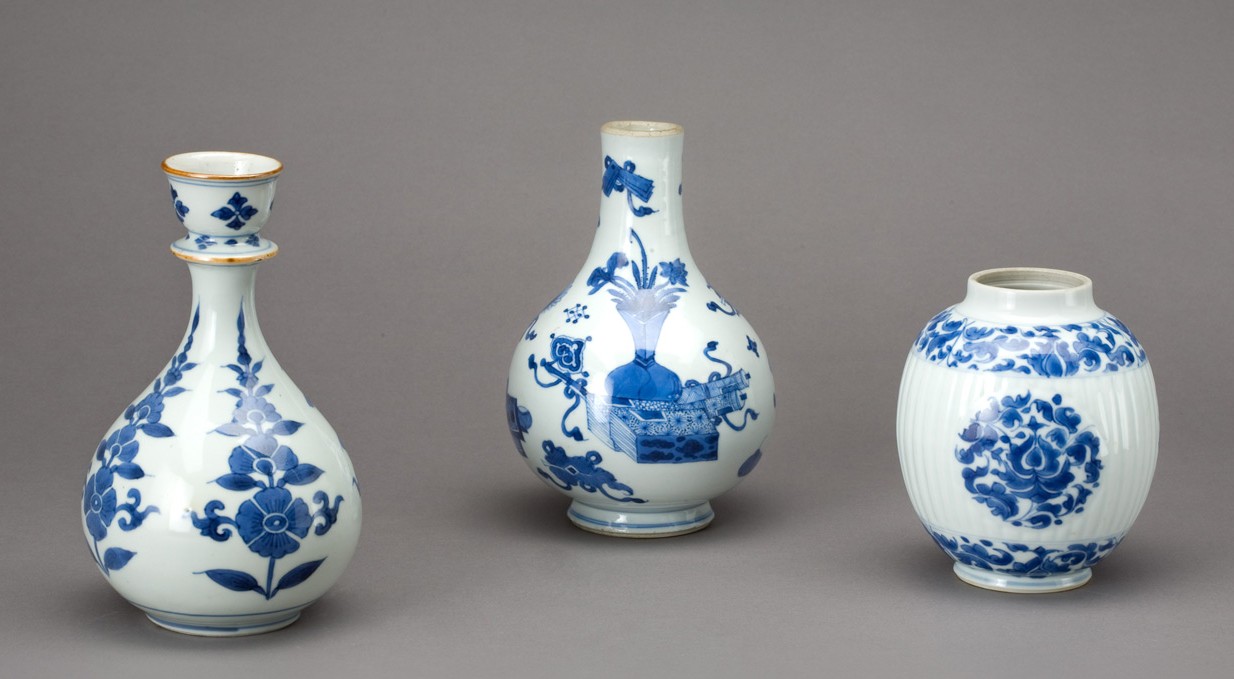 You can find traditionally crafted wooden boxes, trinkets, Chinese vases, and other souvenirs in Mussoorie, worth bringing home.
Where to buy?
Gandhi Chowk street market
Address: Near the library bus stand, Mall Road, Mussoorie
British furniture and artifacts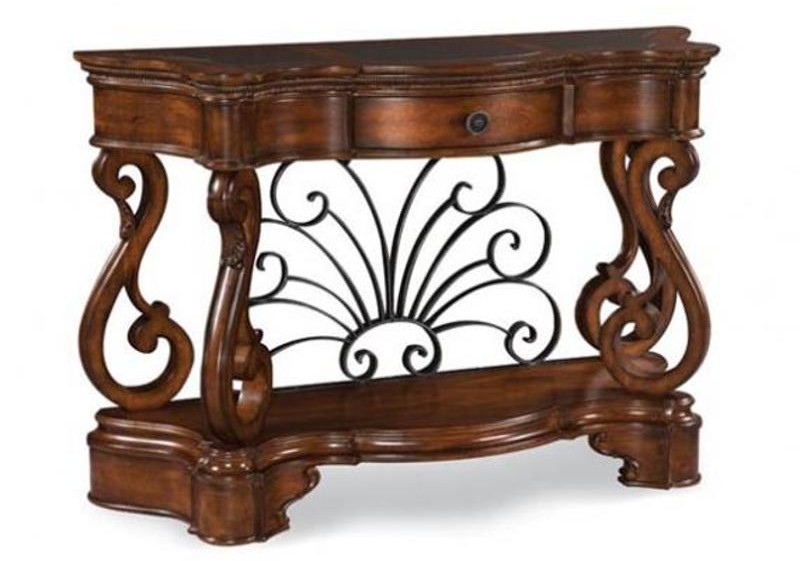 Mussoorie was once the headquarters of British during their reign in India. You can find the pieces of furniture, lampshades, and artifacts belonging to their time in Mussoorie.
Where to buy?
Classic Emporium
Address: Shop No. 7, Hotel Hammer International, The Mall, Mussoorie
You can also book a taxi in Mussoorie on a day rental and enjoy hassle-free shopping and sightseeing.
Useful Links-
Mussoorie: One-day trip planner
5 great places near Mussoorie for a road trip
Delicious eating outlets in Mussoorie
Please follow and like us: