Reading Time:
2
minutes
Witness the vineyard turning into a party ground at Sulafest 2019. Yes, the 12th edition of Sulafest is scheduled from February 2-3,2019 at Sula Vineyards, Nashik, Maharashtra.
Sulafest is a festival for wine, music, dance, camping, food, and shopping for the much-needed break from bustling routine. What other then vineyards could be the better place for a rejuvenating experience.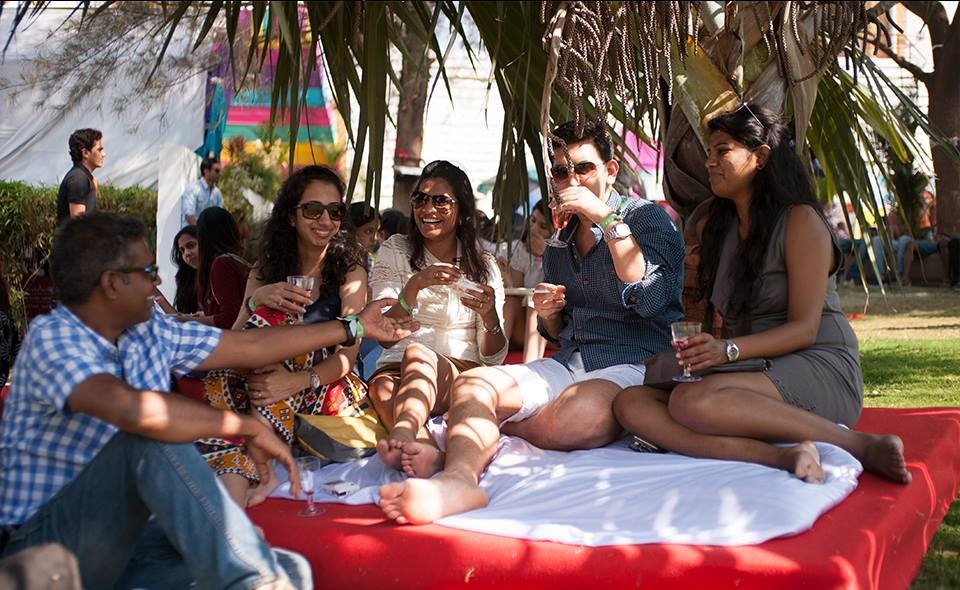 Sulafest 2019 lineup
The highlights for Sulafest 2019 lineup are-
Atmasphere headliner, Sasha

Diatonik

Sashanti

Ankytrixx

Nikhil Chinapa

Juliet Fox

Oona Dahl
With top artists in the lineup, camping, and wine sounds exciting already! So, put on your dancing shoes for a fun-filled weekend.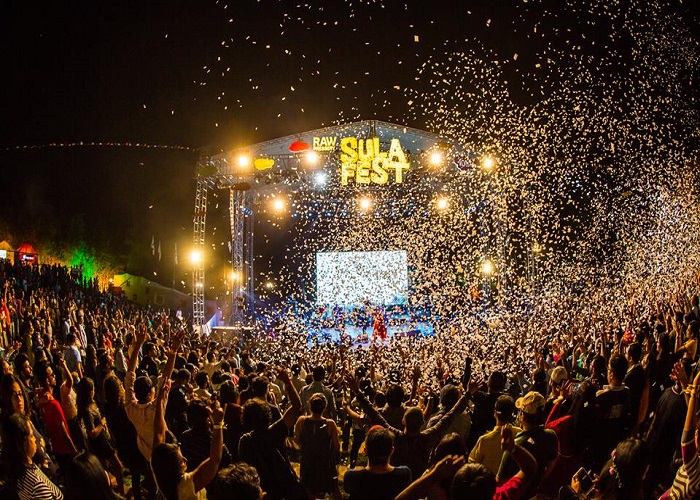 Where to get Sulafest 2019 tickets?
Sulafest 2019 tickets are available on paytm and insider. The ticket price ranges from Rs 2,800 to Rs 6,999 depending on whether you are buying festival or camping tickets.
Please note, the camping and festival ticket prices are exclusive and you may check your preferences at insider.in.
If you don't want camping, you can also stay at Taj, Ibis, Ginger, Formule1, and Express Inn hotels, which are in the vicinity of the Sula Vineyards.
How to reach Sula vineyards for Sulafest 2019?
Gozo Cabs is the official travel partner for Sulafest 2019. If a road trip to reach the event venue is in your mind, you can book Gozo Cabs at discount prices for Sula Fest. Also, Gozo Cabs has added longer distance intercity routes, especially for the event.
Check intercity cab prices for Sula Vineyards
There are other options to reach Sulafest. For e.g. you can reach Nashik by train and then from the railway station, you can take a local taxi. Or, you can travel by intercity buses and again take a cab from the Nasik bus depot to Sula Vineyards. However, if you are traveling in a group, intercity cabs are most convenient.
The Sulafest's excitement won't let you think of leaving the grounds. Still, if you time, you can visit these cool places of Nashik.
Sula Vineyards Address: Gat 36/2, Govardhan Village, Off, Gangapur-Savargaon Road, Nashik, Maharashtra, Pin- 422222.
We advise bringing warm clothing as the temperature drops to about 7 degrees at night. If you are camping at the vineyards, having an extra blanket with you is no harm.
Please follow and like us: