Reading Time:
2
minutes
Known as the "Kashmir of Karnataka," Karwar is a wonderful beach town located in the Konkan region of the Karnataka state of India. Apart from being a popular tourist destination, there are a number of exotic items you can buy from Karwar. Let's discuss these items and places to find them.
Sandalwood oil
The Western Ghats or the Sahyadri mountain range encompasses the Konkan region. Sandalwood is an important and exotic tree grown in this region. Hence in Karwar, you can buy sandalwood oil, and mini statues crafted from this wood. You can also buy sandalwood sticks for religious purposes and scent.
The large-scale sandalwood extraction plant is located in Ashokapuram, but there are several outlets in Karwar to buy this item.

Silk sarees
Karwar is also a good place to buy silk sarees if you have a flair for traditional clothing. Mostly the silk manufacturers are based in Krishnamurthypuram, a village close to Mysore. Since Karwar welcomes the travelers from different parts of the world, there are outlets for silk clothing here as well.
Souvenirs and handicrafts
As a souvenir, you can buy sandalwood art pieces and toys. Cauvery Arts & Crafts Emporium in Sayaji Rao road of Karwar is a good place to find a wide range of handicrafts.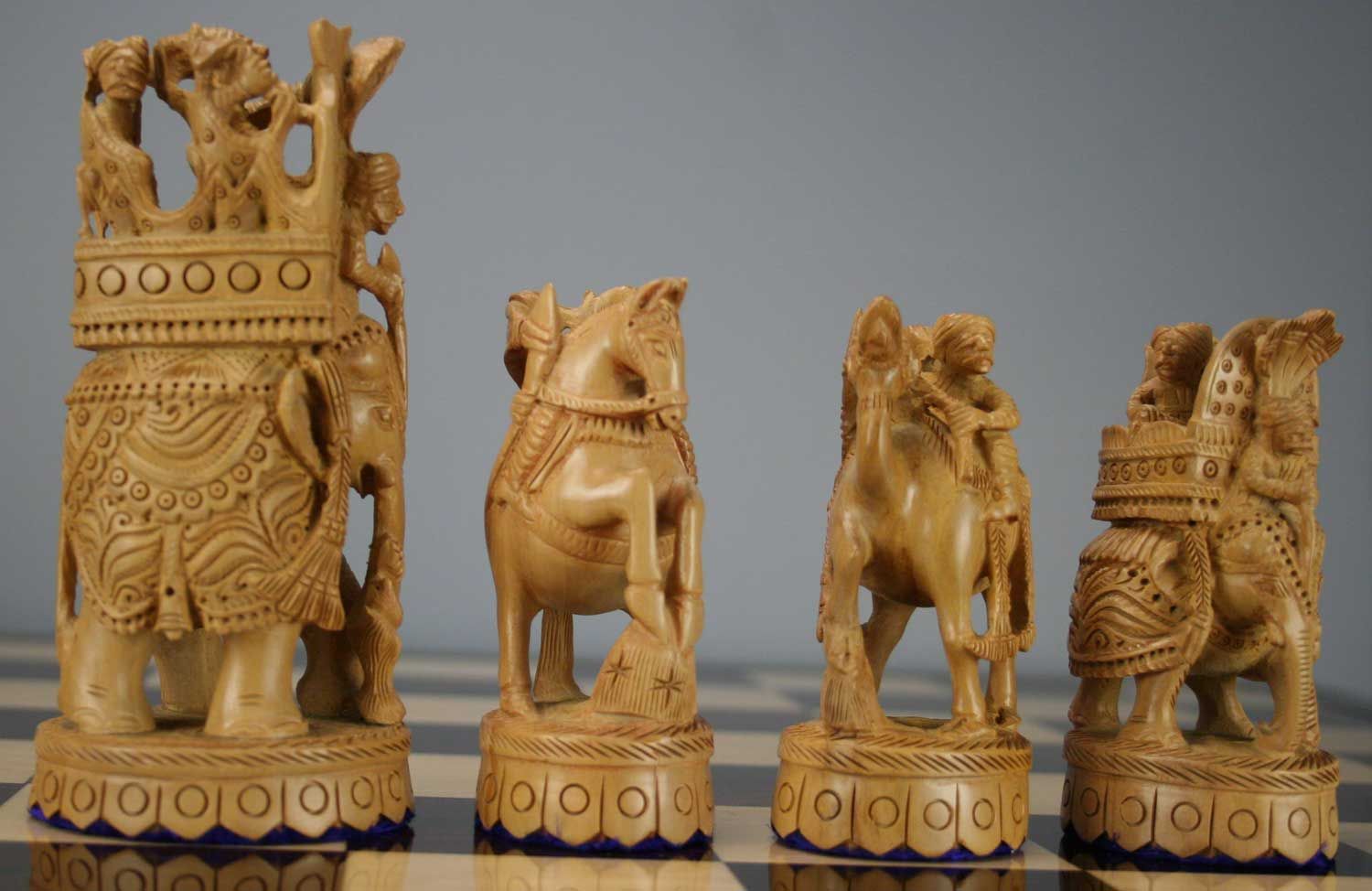 The Daivadnya Brahmin community is the expert goldsmiths. You can also buy some traditionally designed gold items.
Apart from these, you can also bring home some dry shallow-water fishes and local spices especially kokum for using later. You can also book a cab on day rental in Karwar and hop around the shopping spheres.
Useful links-
5 serene places to visit on a weekend getaway to Karwar
Please follow and like us: