Reading Time:
3
minutes
Jabalpur is an important city located in the Madhya Pradesh state of India. It is also designated as "Sanskaar Dhani" of Madhya Pradesh, meaning the cultural capital. Jabalpur has also preserved its crafts tradition, and homes the experts in-
Handloom

Pithora painting

Marble stone carving

Terracotta

Woodcarving
Let's have a look at these art forms in detail.
Handloom
Handloom is the traditional fabric weaving technique. The state of Madhya Pradesh presents some exotic weaves like Maheswari silk, chanderi, zari, and block printed cotton handloom fabric. Despite industrialization, you can find the traditional looms and villagers practicing this art in Jabalpur.
Pithora painting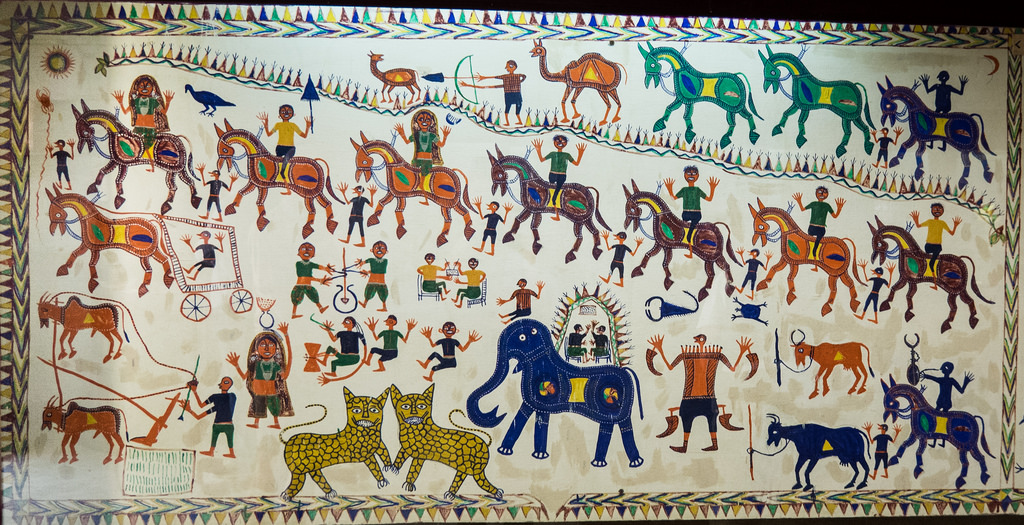 It is a ritualistic painting done on the walls, especially by the tribal natives. These paintings symbolize gratitude to God or wish for a boon. The ritual behind these paintings is-
The head priest of the community asks the concerned person to perform a ritual and paint the walls as a solution to his problem. The presence of Pithora Baba (painted figure) is believed to solve all the problems.
A Pithora is always located at the threshold, or the Osari, outside the first front wall or inside on the walls of the first room as one enters a house. The walls are treated with layers of cow dung and whitewashed with limewater (choona) before painting them.
Marble stone carving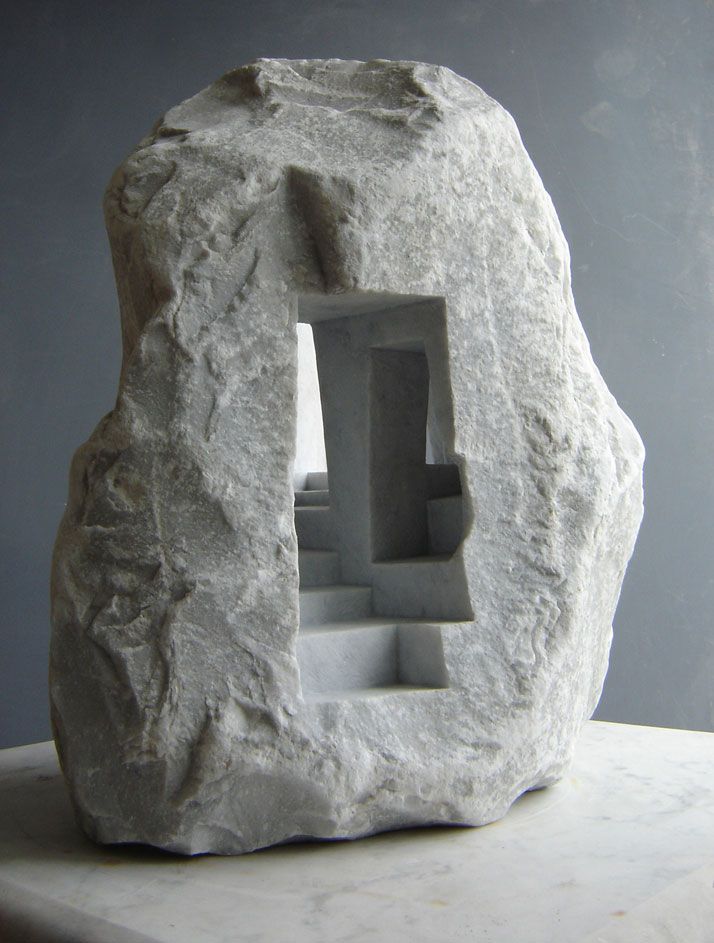 The Narmada river basin comprises a repository of marble rocks and the natives carve these rocks into beautiful statues.
Terracotta
Terracotta or the clay-based art-form is also widely practiced in Jabalpur. You can find here a variety of household utilities made from terracotta. There is a traditional festival called as Pola during which, children play with the bullocks are made from clay symbolizing the harvest season. For the girl children, kitchen sets are made of clay to play.
Woodcarving
The Jabalpur natives are also expert wood carvers. The region homes the sal-tree forest, which is a source of wooden artifacts. Because of people's experience with wood, the block painting on fabric is also pretty famous in Jabalpur.
If you are planning to visit Jabalpur and nearby areas, you can also prefer traveling via intercity taxi.
Useful links-
Jabalpur: A quick trip planner
Amazing places to visit near Jabalpur
Please follow and like us: