(same day) Ooty from Coimbatore
Coimbatore-Ooty(0N)--Coimbatore(0N)--1D
Pickup from Coimbatore, drive to Ooty and return back to Coimbatore
Ooty:
Udhagamandalam and abbreviated as Udhagai and Ooty is a town and municipality in the Indian state of Tamil Nadu. It is located 80 km north of Coimbatore and is the capital of the Nilgiri district. It is a popular hill station located in the Nilgiri Hills. Originally occupied by the Toda, the area came under the rule of the East India Company at the end of the 18th century. The economy is based on tourism and agriculture, along with manufacture of medicines and photographic film. The town is connected by the Nilgiri Ghat Road andNilgiri Mountain Railway. Its natural beauty attracts tourists and it is a popular summer destination. As of 2011, the town had a population of 88,430. Ooty is well connected roads. It is 535 km from Chennai, 80 km from Coimbatore and 155 km from Mysore.Ooty is situated on NH 67 and is connected by road via the five main accepted Nilgiri Ghat Roads. Major attractions to Ooty are:- • Gardens and Parks (Centenary Rose Park) • Laakes and Dams (Ooty Lake) • Doddabetta • Toda Huts • Tribal Museum • Nilgiri Mountain Railway • Stone House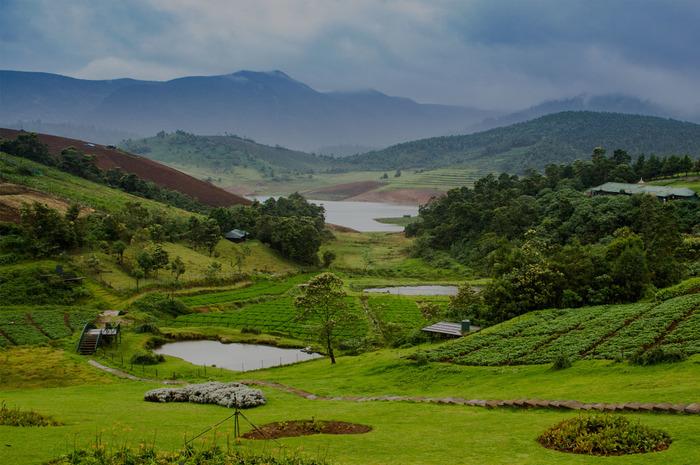 Day 1: Coimbatore To Ooty
Pickup from Coimbatore, drive to Ooty. Visit Ketti valley view, Centenary Rose garden, Government Museum, Dodabeta Peak, Botanical Garden, Wax Museum, Coonor sims park.


Day 1: Ooty To Coimbatore
In the evening head back to Coimbatore, drop at your desired location. Trip end here.