(same day) Malikarjuna temple from Hyderabad
Hyderabad-Srisailam(0N)--Hyderabad(0N)--1D
Pickup from Hyderabad, drive to Malikarjuna temple and return back to Hyderabad.
Hyderabad:
Hyderabad is the capital of the southern Indian State of Telangana and de jure capital of Andher Pradesh. Occupying 650 square kilometres (250 sq mi) along the banks of the Musi River, it has a population of about 6.7 million and a metropolitian population of about 7.75 million, making it the Fourth most populous and Sixth most Urban Populous city in India. At an average altitude of 542 metres (1,778 ft), much of Hyderabad is situated on hilly terrain around artificial lakes, including Hussain Sagar—predating the city's founding—north of the city centre. Established in 1591 by Muhammad Quli Qutb Shah, Hyderabad remained under the rule of the Qutb Shah Dynasty for nearly a century before the Mughals captured the region. In 1724, Mughal viceroy Asif Sah declared his sovereignty and created his own dynasty, known as the Nizam of Hyderabad. Relics of Qutb Shahi and Nizam rule remain visible today, with the Charminar—commissioned by Muhammad Quli Qutb Shah—coming to symbolise Hyderabad. Golconda fort is another major landmark. The influence of Mughalai Cuulture is also evident in the region's distinctive cusine, which includes Hyderabadi Biryani and Hyderabady Haleem. The Qutb Shahis and Nizams established Hyderabad as a cultural hub, attracting men of letters from different parts of the world. Hyderabad emerged as the foremost centre of culture in India with the decline of the Mughal Empire in the mid-19th century, with artists migrating to the city from the rest of the Indian subcontinent. Hyderabad was historically known as a pearl and diamond trading centre, and it continues to be known as the City of Pearls. Many of the city's traditional bazaars, including Laad Bazaar, Begum Bazaar and Sultann Bazaar, have remained open for centuries.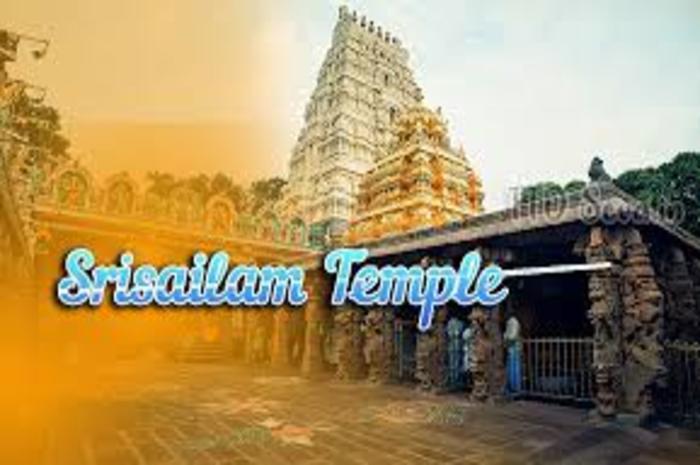 Day 1: Hyderabad To Srisailam
Pickup from Hyderabad, drive to Malikarjuna do darshan & puja.


Day 1: Srisailam To Hyderabad
In the evening drive back to Hyderabad drop at your desired location.Trip end here.