(same day) Kasauli from Chandigarh
Chandigarh-Kasauli(0N)--Chandigarh(0N)--1D
Pickup from Chandigarh, drive to Kasauli. Visit famous places and return back to Chandigarh, drop at your desired location.
Chandigarh:
Chandigarh is a very popular tourist destination and heart for the business entrepreneurs lying to the north of Delhi. Chandigarh being the capital of both Punjab & Haryana and entranceway to Himachal Pradesh, there are many individuals travelling from Delhi to Chandigarh, and vice versa. Amongst the numerous ways to travel from Delhi to Chandigarh, the most pleasurable mode is to travel by road. For a comfortable journey in luxuriant settings, book our taxi services in most affordable rates.
Kasauli:
Kasauli is basically a cantonment town which is located in solan district of himachal Pradesh. This picturesque town which is about 1900 m above sea level is a health resort. The temperature rise upto 32 degrees in summer. This town can be compared to a gift box. Just like a gift box this little town is full of surprises. Some prominent attractions includes Monkey Point also calles as mann ki point is the highest point of kasauli . You can get a breath-taking view of the entire city. The scenery includes the great river satluj flowing through the valley and snow covered mountains of lower Himalayan range. Sunset point -popularly called as lover's lane is located at a distance of 1 km from the city. This area offers picturesque landscapes and stunning sceneries. The valleys at kasauli are one of the quietest places one could offer. The Christ church boasts of an ancient gothic architecture. Other attraction includes- Gurudwara Shri Guru Nanakji, Sri Baba Balak Nath Temple, Baptist Church and Timber Lake. When we talk about shopping, mall road is a paradise for shop-o-holics. The mall road offers exquisite items like jams, ceramic mugs, pottery items etc. This small town is also famous for jams, jellies and marmalades. For food, This town offers exotic dishes like lip smacking momos and refreshing green ginger tea. Non- veg guys can try out Murg Makhani and Chicken Steak Sizzler which is available locally.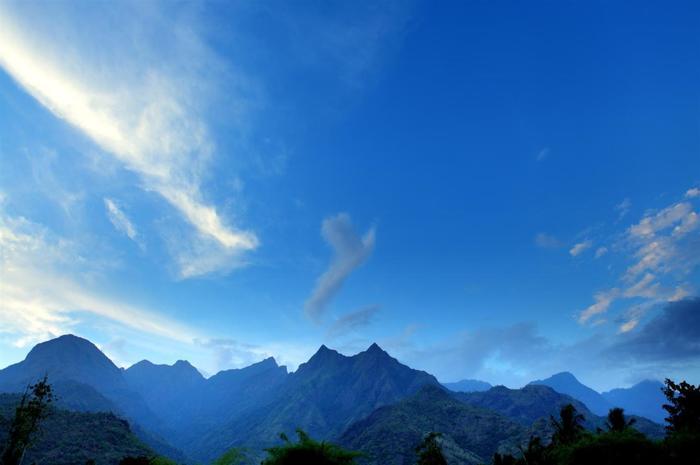 Day 1: Chandigarh To Kasauli
Pickup from Chandigarh, drive to Kasauli. Visit Research institute, Baptist Church, Christ Church, Gurudwara Shri Guru Singh Sabha, Nahri Temple, Manki Point.


Day 1: Kasauli To Chandigarh
In the evening head back to Chandigarh, drop at your desired location. Trip end here.