Day trip to Statue of Unity from Ahmedabad
Ahmedabad-Kevadia (statue Of Unity)(0N)--Ahmedabad(0N)--1D
Same Day Trip to Statue of Unity from Ahmedabad
Ahmedabad:
Ahmedabad is the largest city and former capital of Gujarat. Located on the banks of the river Sabarmati, Ahmedabad is the 5th largest city and the 7th largest metropolitan area of India.The city has an international airport – Sardar Vallabhbhai Patel International Airport. This is the seventh busiest airport in India with an average of 250 aircraft movements each day. The airport is located 8 km away from the Ahmedabad Railway Station and Central Bus Stand.Ahmedabad has deep roots considering the Independence struggle of India. Mahatma Gandhi established two ashrams namely the Sabarmati Ashram & the Kochrab Ashram that became the centers of nationalist activities during the freedom struggle. Must-do: Ahmedabad has been a foodie's paradise as there are many amazing places a person can visit to get a unique taste on their palette. Places such as Manekchowk in the old city, Khau Galli at Law Garden or even a visit to the numerous restaurants in the city can be an experience in itself.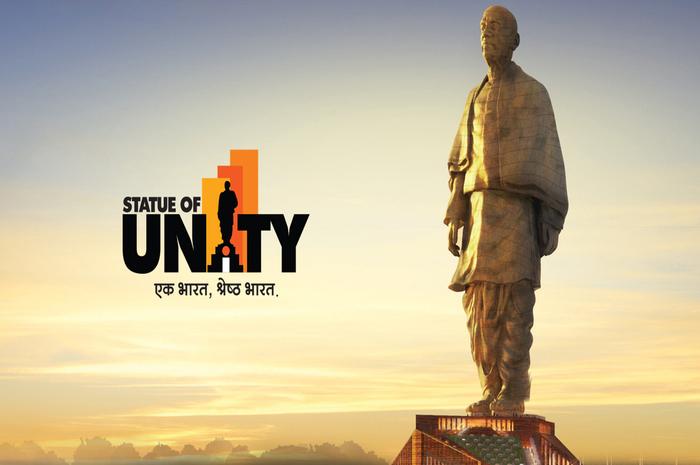 Day 1: Ahmedabad To Kevadia (statue Of Unity)
After breakfast drive to visit "Statue of Unity" will take 3 hrs.


Day 1: Kevadia (statue Of Unity) To Ahmedabad
Later enjoy all rides and show at your (own cost), drive back to Ahmedabad.