Reading Time:
3
minutes
You will be amazed to know that the city of Gandhinagar homes a food research laboratory to ensure that the food served at any outlet of the city match the quality standards.
(More about this news here)
Another interesting fact about the food habit of the locals here is that despite the state being a coastal region, the cuisine is mostly vegetarian. Plus, the entire state of Gujarat is a dry state, meaning consumption and selling of alcohol is strictly prohibited.
But, the city offers one of the best vegetarian food in the world. Following are some of the must-try food of Gandhinagar.
Muthia
Muthia is a steamed dumpling of gram flour. The spice mix in the batter includes fenugreek, salt, turmeric, and pepper. The dumpling is then fried in mustard seeds and curry leaves.
Thepla
Thepla is a soft Indian flatbread prepared with wheat flour, fenugreek leaves, and local spices. The secret behind the amazing taste of Thepla of the region is the perfection in making the dough.
Fafda
Fafda is a popular snack of the region made with gram flour, turmeric, and carom seeds. It is fried crisp and served with chutney.
Khichu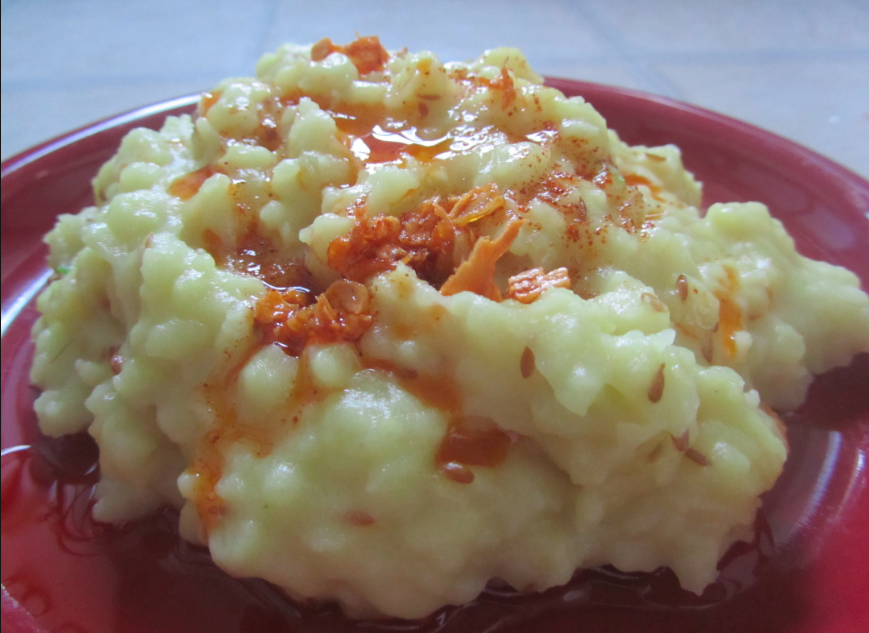 Khichu or Khichiya is a spicy dough for making rice flour papad. The dough itself is so delicious that one can eat them as a snack. Although it is not an everyday snack, you get ample during summer, when the families make and stock these papads for an entire year.
Keri No Ras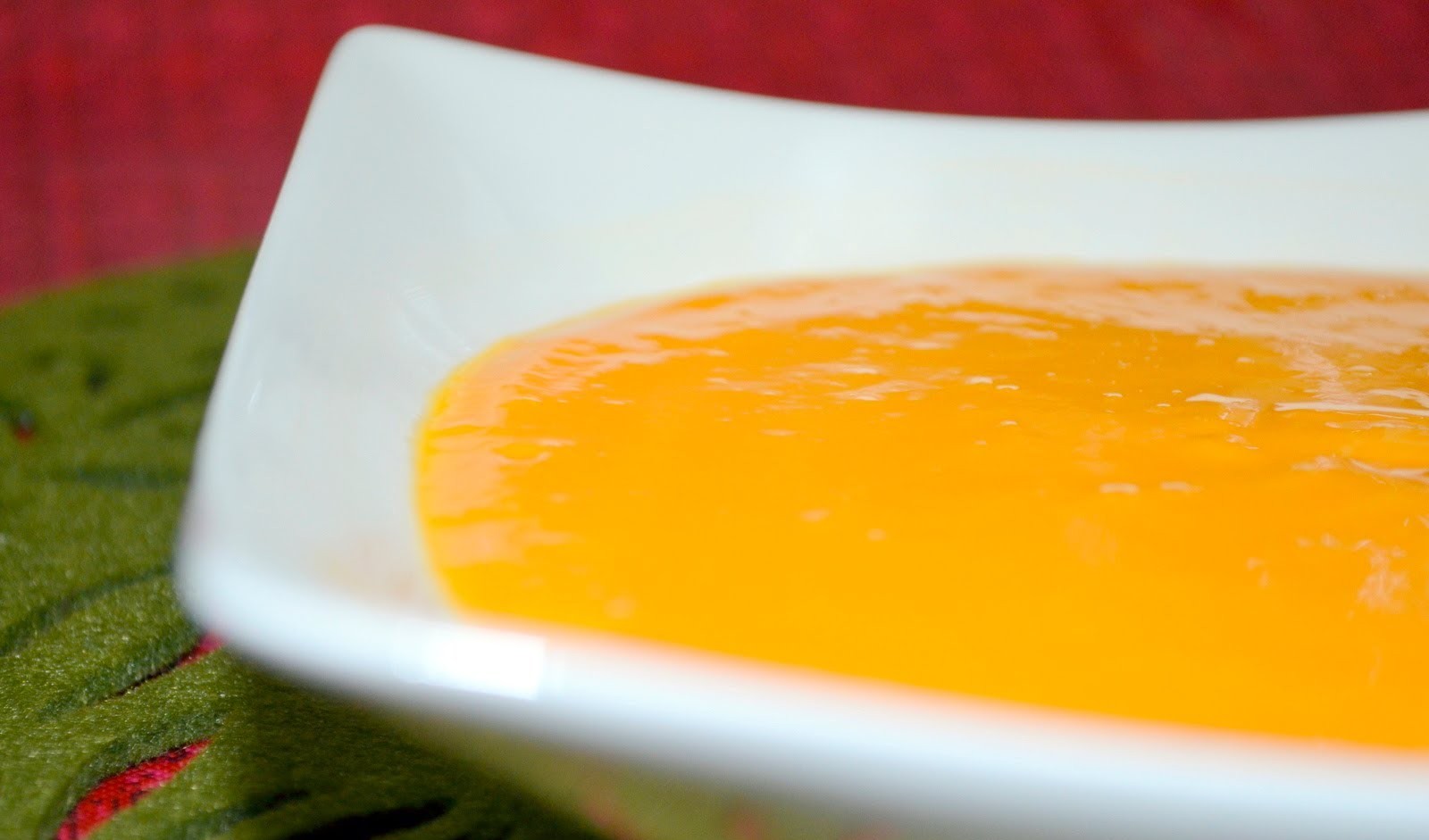 It is again a summer delight prepared from mango pulp. There are two variants of this dish- the sweet, which is prepared from yellow, ripe mango pulp. The other is the tangy version prepared from mango carry or the sour mango.
5 Restaurants in Gandhinagar that serve the local cuisine
Premvati food court
Address: Akshardham. Gandhinagar, Gandhinagar, India
The waterside
Address: NH 8C, Beside Narmada Canal, Gandhinagar, Gujarat 380059, India
Contact: +91 98253 26320
Indus multi-cuisine
Address: Sector 25, C/o Cambay Hotel & Resorts, GIDC, Gandhinagar
Contact: +91 79232 89000
Fortune Inn Haveli
Address: Plot 235, Sector 11, Gandhinagar, Gujarat, India
Contact: +91 71398 84422
Spices and Herbs
Address: Swagat Rainforest-2, Kudasan Gaam, Sector 11, Gandhinagar, Gujarat, India
You can also hire a cab on day rental in Gandhinagar and enjoy your food expedition with sightseeing.
Helpful links-
Spending one day in Gandhinagar
5 remarkable places to visit from Gandhinagar
Akshardham temple: Interesting facts to know
Please follow and like us: