Reading Time:
3
minutes
The native cuisine of Allahabad is Mughlai and Awadhi. But being a large and central state, one can find the influence of food cultures from neighboring states like Delhi, Uttarakhand, and Haryana.
Allahabad welcomes a wide array of tourists, mostly from spiritual perspectives. Hence, you can find a variety in the vegetarian dishes as well, and needless to mention, entire Uttar Pradesh serves the best meat dishes.
Following are some of the food, you should definitely try in Allahabad.
Chole Bhature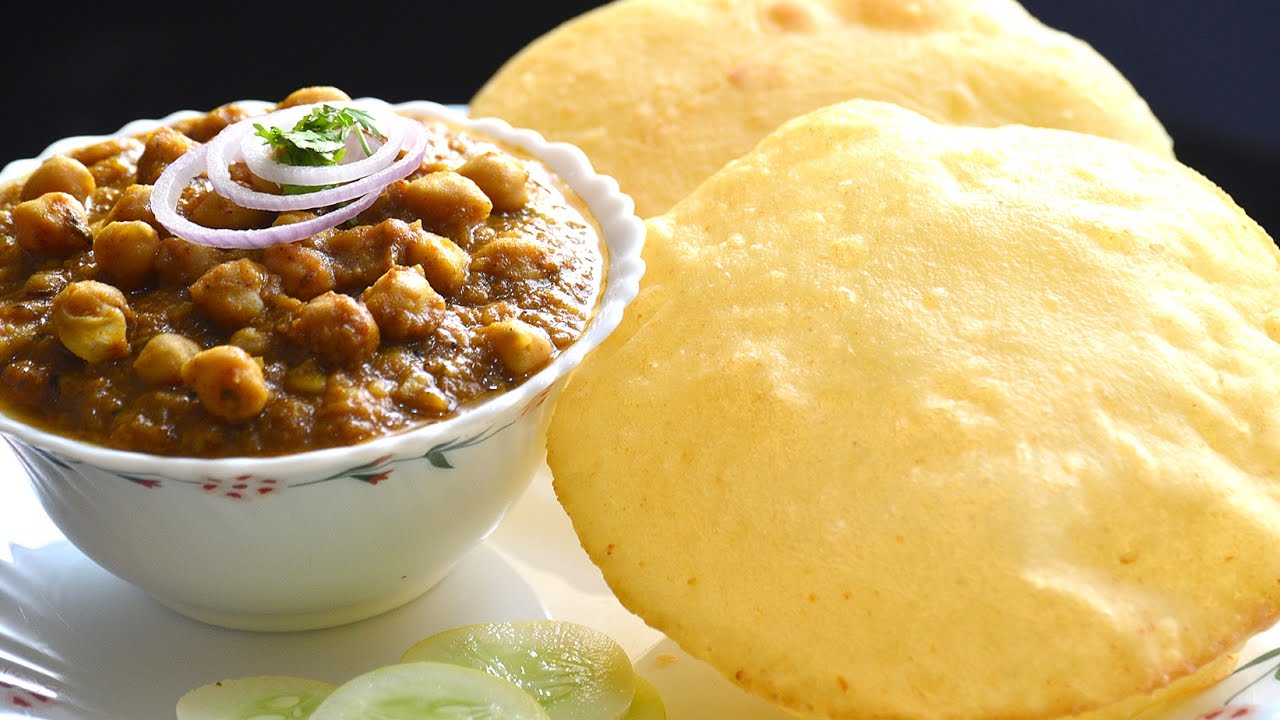 Chole Bhature combination makes a great meal. Chole is the chickpeas curry and Bhature is a deep-fried, fluffy all purpose flour bread. In Allahabad, the restaurants and vendors serve them with onion and sometimes salad, which makes a perfect meal for breakfast, lunch, or dinner.
Kathi Rolls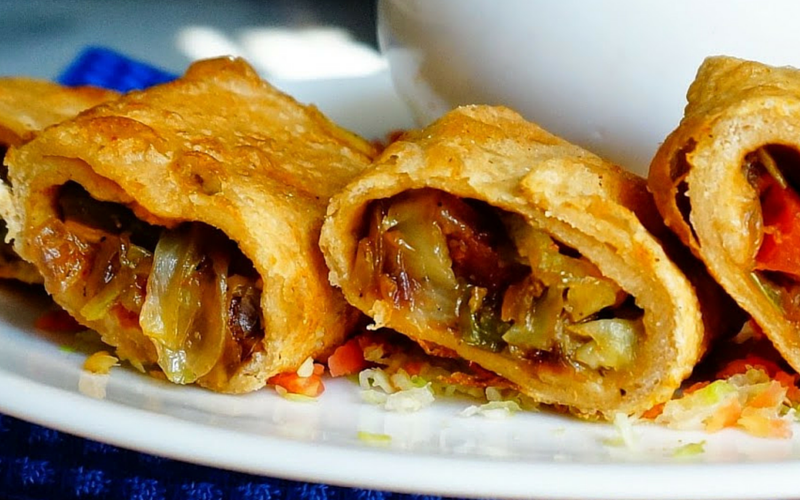 Kathi Rolls did not originate in Allahabad but are now a popular street food in the city. In this dish, minced chicken and sauteed spices are stuffed in a semi-cooked roti and rolled. It is then served with green chutney or tamarind chutney.
Korma
Korma is traditionally a meat dish. The meat is cleaned and braised with yogurt, water, and spices, which gives this curry a thick gravy texture.
Kachori Sabji
Kachori Sabji is a popular breakfast in Allahabad. Especially in the morning, you can find several street vendors and pull carts selling the freshly prepared Kachori and Sabji. Kachori is a crisp stuffed bread and sabji is a gravy-based vegetable. Generally, the Sabji served is potato curry or the peas and chana (chickpeas) curry.
Lotpot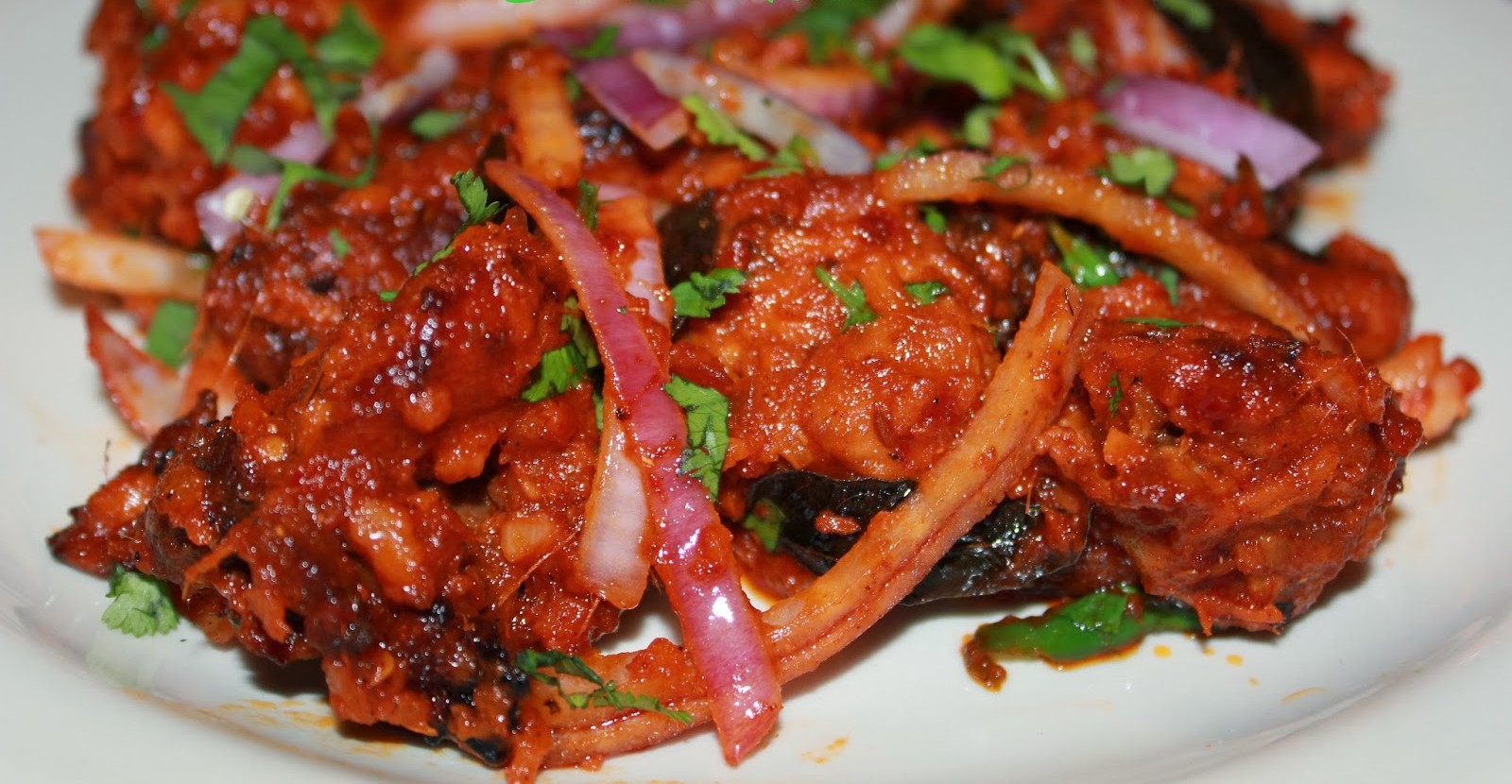 It is generally a chicken dish, served as curry with chapatis or rice. Although the name sounds weird but is one of the easiest chicken dishes, which can be prepared in comparatively lesser time. In Allahabad, the vegetarian version of this dish is also available.
Have a look at this recipe here, and you will get a better understanding of what this dish is about.
You can also hire a cab in Allahabad on day rental and enjoy the food trail.
Folks, have a look here too-
The ultimate guide to one day Allahabad trip
5 quick getaways from Allahabad