Reading Time:
4
minutes
To some, a babymoon is a final holiday as a couple and the most awaited getaway before transiting into a family. But, we feel, it is, more importantly, a trip to strengthen the bond between the couple and the coming one. And if you are looking for babymoon destinations in India, we list you the favorite 5.
What is babymoon actually?
Babymoon is a relaxing, romantic holiday, which the parents-to-be take before the baby is born. The babymoon destination isn't a loud or adventurous place. It is more like a peaceful destination. Where you can feel your breaths, your vibes. It is a crucial time for the family to create bonding among themselves and the coming child in a stress-free environment. Have a look at these amazing babymoon destinations in India.
Pondicherry
Beautiful sidewalks along the French colonies and endless beaches makes Pondicherry a great place for babymoon vacation in India. You can stay at the boutique hotels or homestays in Pondicherry and enjoy colonial era cafeterias.
Pondicherry is well connected with different cities of India. For a comfortable journey, you can take a road trip on cabs. Again, a babymoon is a relaxing getaway for both the parents, so you can avoid the hassle of self-driving.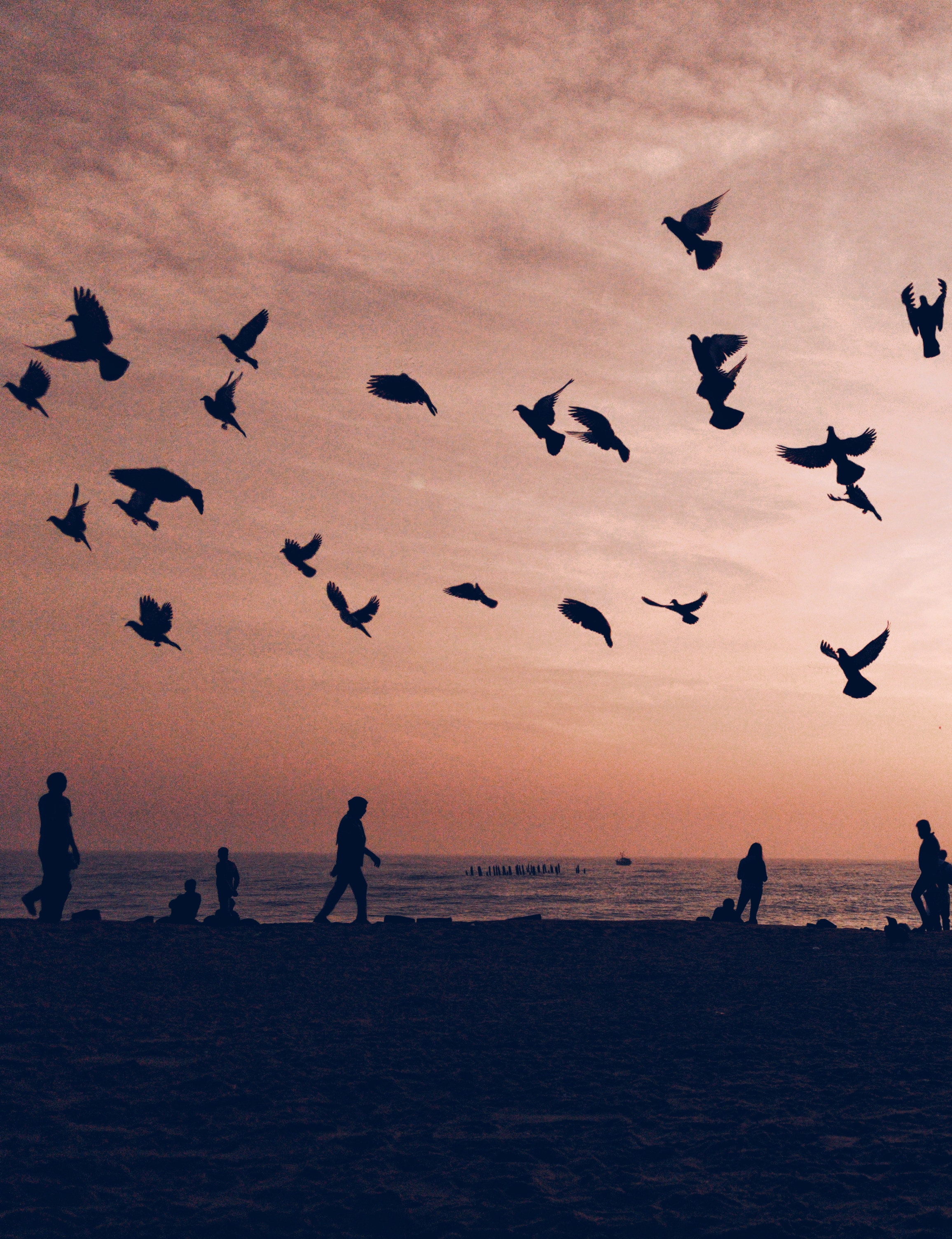 Book outstation cabs in Pondicherry.
Udaipur
"Kingship is not a status, its a virtue."
You may have already visited Udaipur and mesmerized with the town's royalty. You may also want to recreate the memories this time and yet again when the new one arrives. Don't count the number of times you have been to Udaipur, it always calls for once more.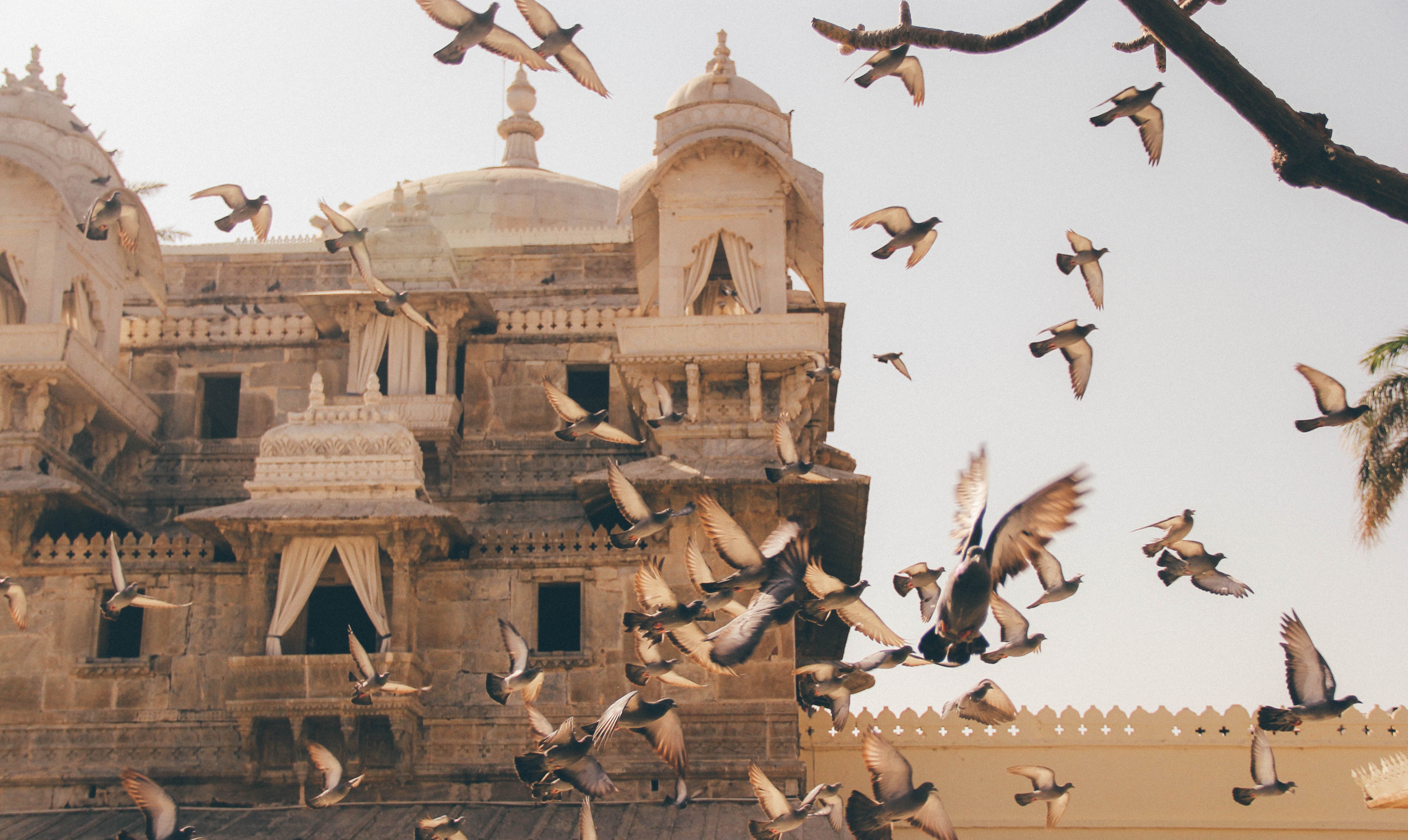 Book outstation cabs in Udaipur.
Mahabaleshwar
If you are looking for babymoon destinations near Mumbai, Mahabaleshwar can be your place. The lush green surroundings, strawberry farms, rivers, mountains, and yes you can experience the best of nature here. Only 5 hours run from Mumbai, Mahabaleshwar is indeed a great babymoon destination in India.
Book a cab from Mumbai to Mahabaleshwar.
Read more about the bests of Mahabaleshwar.
Port Blair
The capital of Andaman and Nicobar islands, Port Blair is a great place for vacation and also for your babymoon. This sparsely populated island-town is secluded yet not detached from the Indian mainland.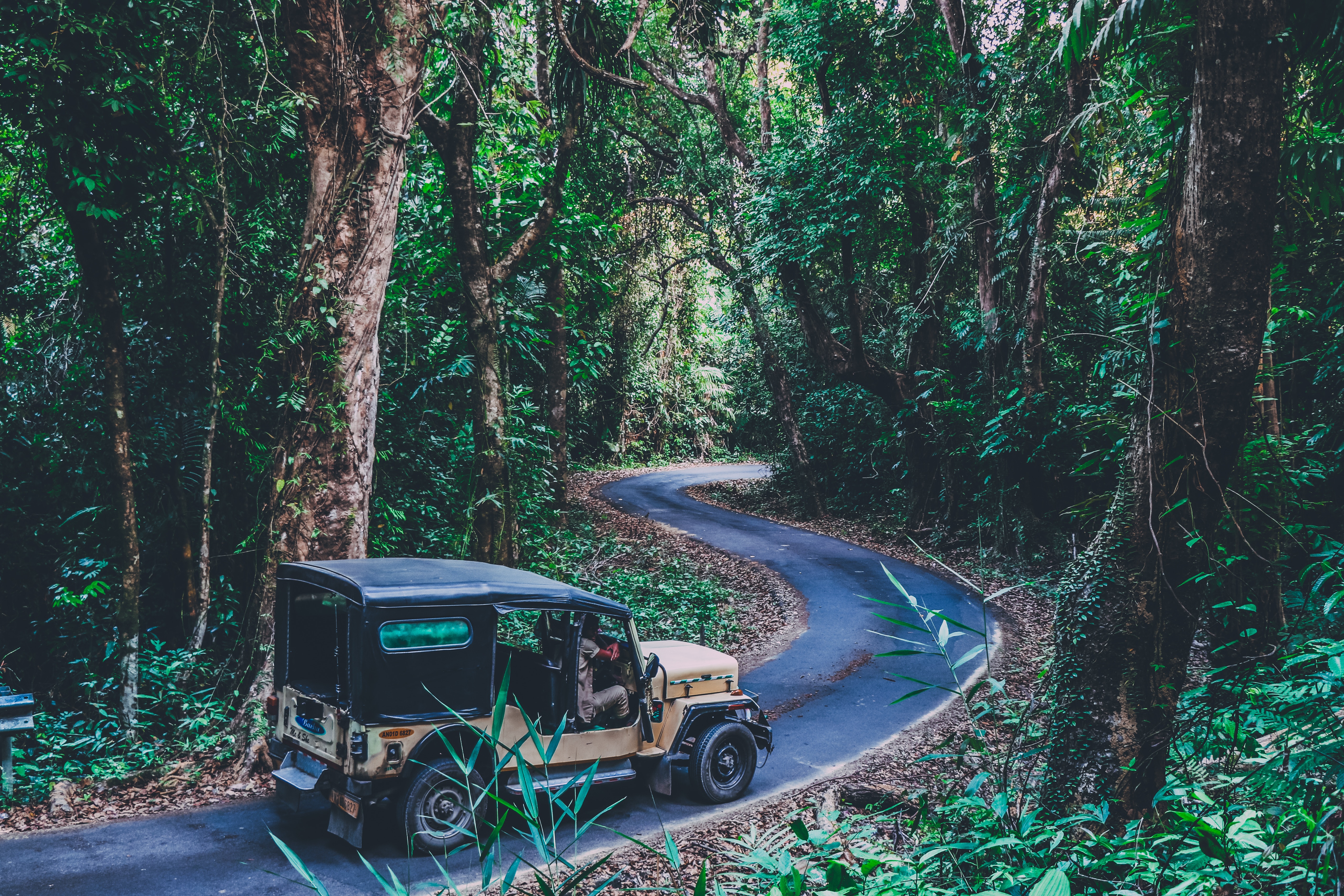 Kumarakom
Popular for the backwaters, Kumarakom is an amazing holiday and a peaceful babymoon destination. You will find yourself rejuvenating in the calm water and green landscapes. Also, Kerala offers some of the world's best traditional spa therapies which you can indulge in for a relaxing experience.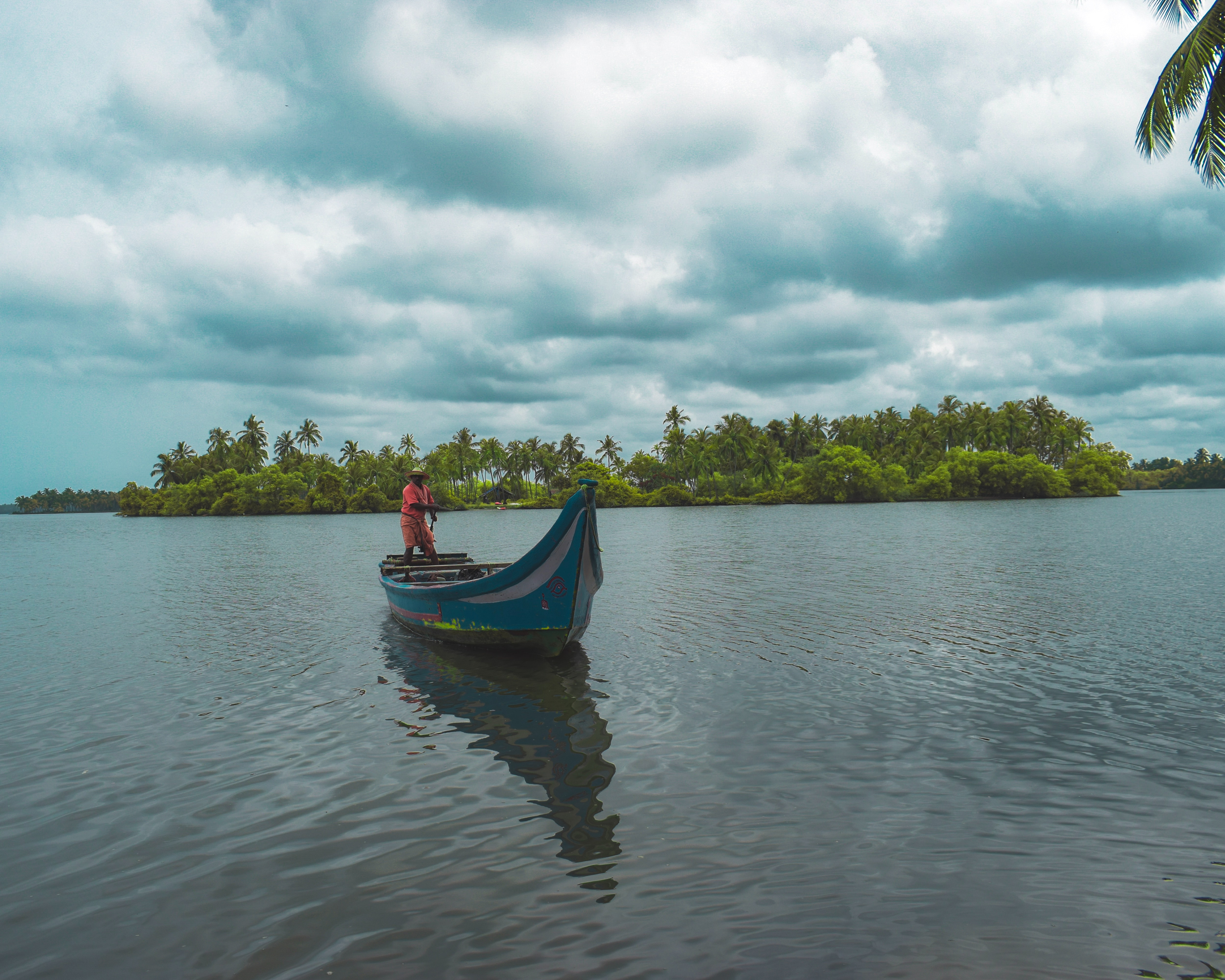 Book outstation cabs in Kumarakom.
Is there a best season for a babymoon trip?
Actually, one cannot decide their babymoon according to the season. Like they say – winter is the best season to travel, but it isn' the case with babymoon, right. You can plan a weekend-long trip on your second trimester (after 12 weeks of pregnancy). Traveling overseas is especially not advisable during your first 12 weeks.
There are ample places for a babymoon in India and according to your location and convenience, you can pick the destination.
How to prepare for a photoshoot at babymoon destinations in India
Even if sharing pictures on social media isn't your motto, you should definitely take pictures to cherish them later. Make the most of your babymoon, get photographed and enjoy your vacation. For a photo shoot, do not stress yourself. Be natural, wear comfortable clothes, and smile heartful.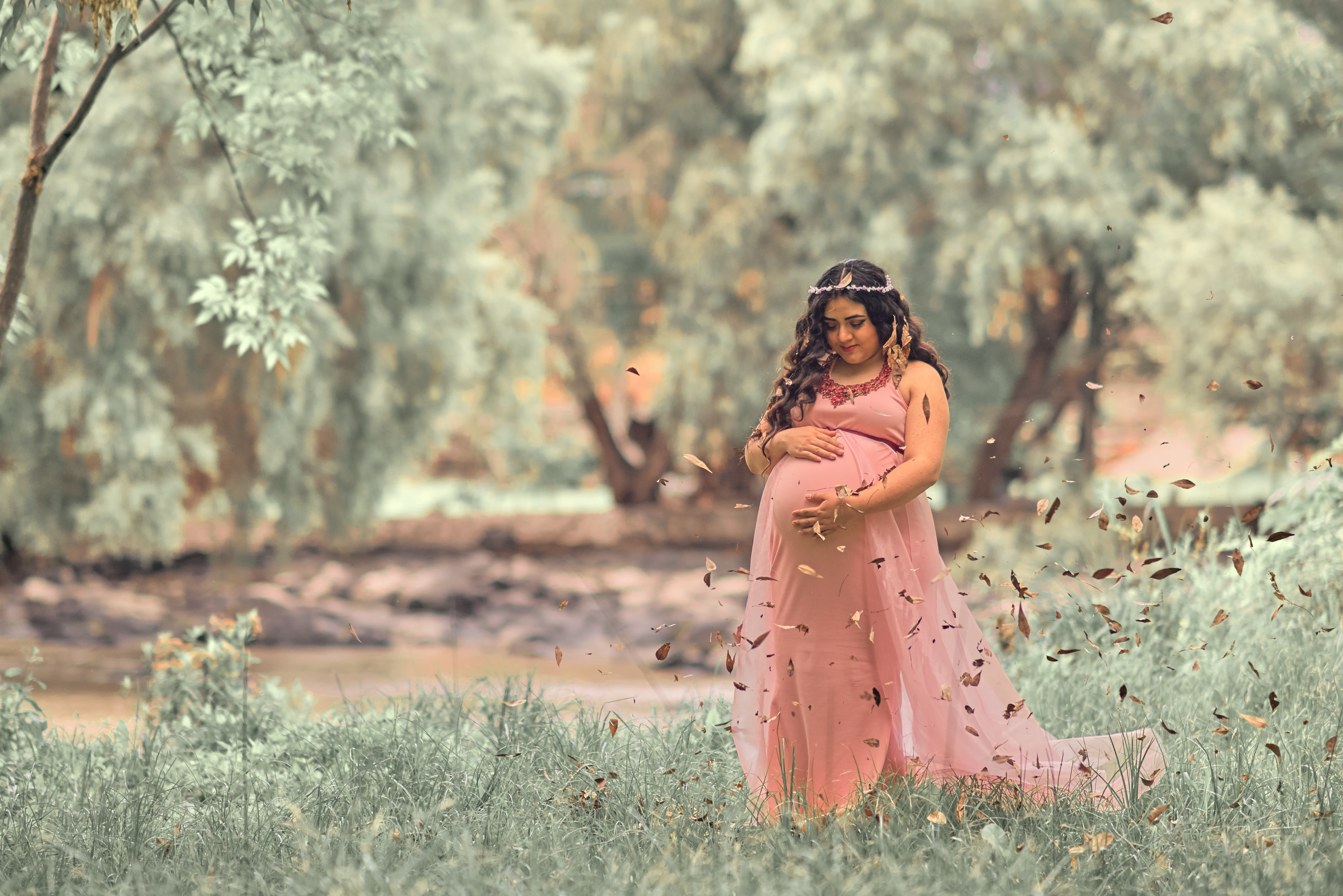 Our suggestion is to hire a regional photographer, as he might be aware of many more scenic locations, which others might not. You can search online for the photographers at your selected babymoon destination.
Dos and Don'ts at babymoon
There is a life within, which needs thorough care and nurture from both the parents. Furthermore, pregnancy is the time when mum-to-be requires special care and attention. Have a look at this quick checklist of Dos and Don'ts on your babymoon.
Dos
Take spas, manicure, pedicure, etc.

Agree on local destinations.

Minimize the travel time.

Make comfort your priority.

It's good to consult your gynecologist and check medical facilities at the destination.

Wear comfy clothes and footwear.
Don'ts
No alcohol, please!

Don't indulge in adventure sports, no matter how adventurous you are.

Avoid long journeys especially during night and off-hours.

Don't hassle with public transportation and run to chase the metro/bus.

Try to maintain peace within, do not involve in fights with locals or other tourists.
Images courtesy: unsplash.com
Please follow and like us: