Reading Time:
2
minutes
Situated on the banks of river Ganges, Allahabad is the oldest living city of India. Allahabad is also known by the name Prayaga, meaning a place of sacrifice. That is why you will observe that people from across the country come to this city of Uttar Pradesh to pay the last homage on behalf of their loved ones.
The Emperors who ruled Allahabad
In the Vedic period, the city was known as Prayaga, which is still known so. It was a place for ritual sacrifice and considered holy because of the confluence of three rivers.
During the Aryan settlement in the region, the city was named Aryavrat. Many regional empires took over a part or whole of the city until the 15th century when the Mughal Empire expanded rapidly in northern parts of India.
Emperor Akbar built the Allahabad Fort in 1575. Another remarkable monument from the Mughal era is the Tomb of Nithar at Khusro Bagh. Khusro Mirza, on whose name an ornamental garden was built in Allahabad was the grandson of emperor Akbar. To be noted, since Akbar's reign, Allahabad witnessed three generations of the Mughal rule.
By the year 1801, the city of Allahabad came under the control of British and became an important source of revenue to them.
The Triveni Sangam
The city of Allahabad is blessed with the confluence of three holy rivers of India- the Ganges, the Yamuna, and the Saraswati.
River Saraswati is invisible, but there are archeological evidences of the existence of this river. Some believe that the river lost its track in the Thar desert of India, whereas some associate it with the kalyug-the era when mankind is deviating from humanity.
Interesting facts about Allahabad
The Allahabad High Court is the fourth oldest high court of India.

Allahabad witnesses a huge footfall of devotees during the "Kumbh" festival.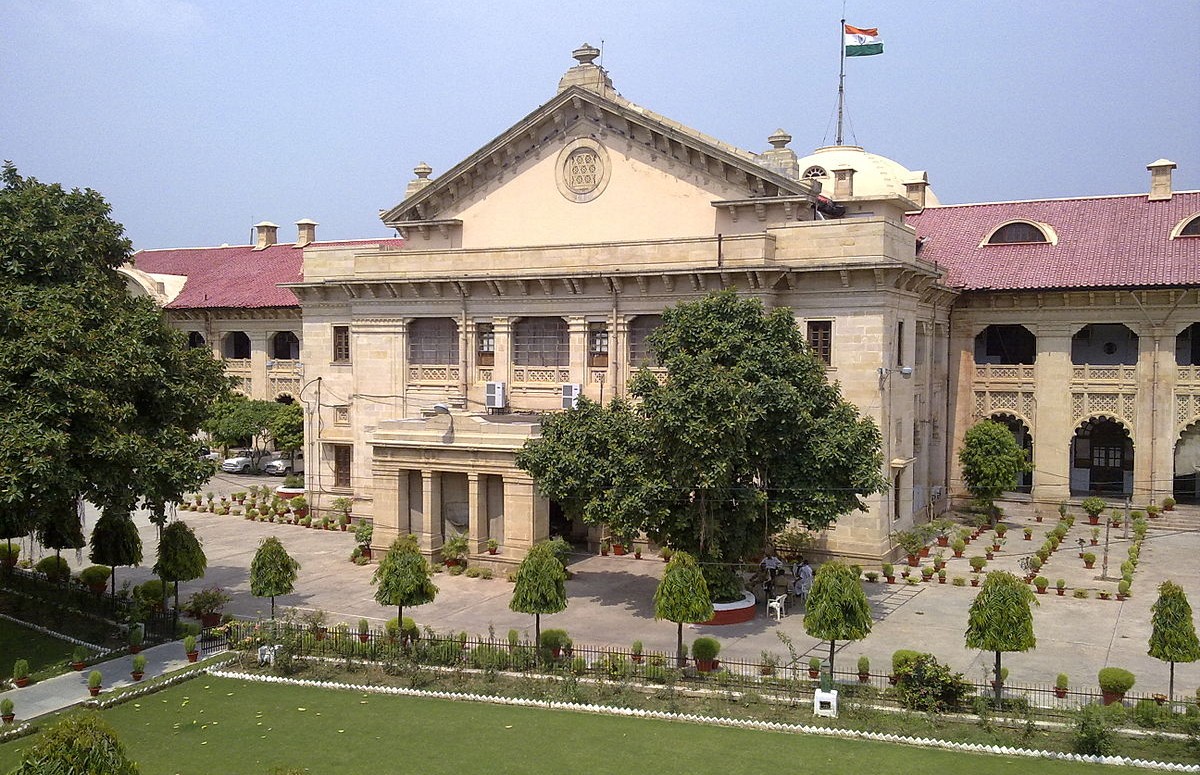 Here is more Information about the sacred Kumbh festival. If you are planning to visit Allahabad, you can also book an intercity cab and travel hassle-free from your city.
Folks, have a look here too-
The ultimate guide to one day Allahabad trip
5 quick getaways from Allahabad
The surprisingly amazing food of Allahabad
Please follow and like us: