Reading Time:
3
minutes
Gozo's one-way Mumbai to Mahabaleshwar tour package will take you through the lush green terrain of Mahabaleshwar. Road trip from Mumbai to Mahabaleshwar is in itself an enchanting experience. The uber-cool expressway and the greenery encompassing the route will certainly awe you.
Day 1: Mumbai to Mahabaleshwar
The trip starts from Mumbai, where a taxi will pick up from a pre-informed location. After reaching Mahabaleshwar and checking in to your preferred hotel, the sightseeing tour will begin covering the following sites. But before, here's brief information about Mahabaleshwar.
It will take around 6 hours to reach Mahabaleshwar from Mumbai. So you can expect half a day spent on traveling.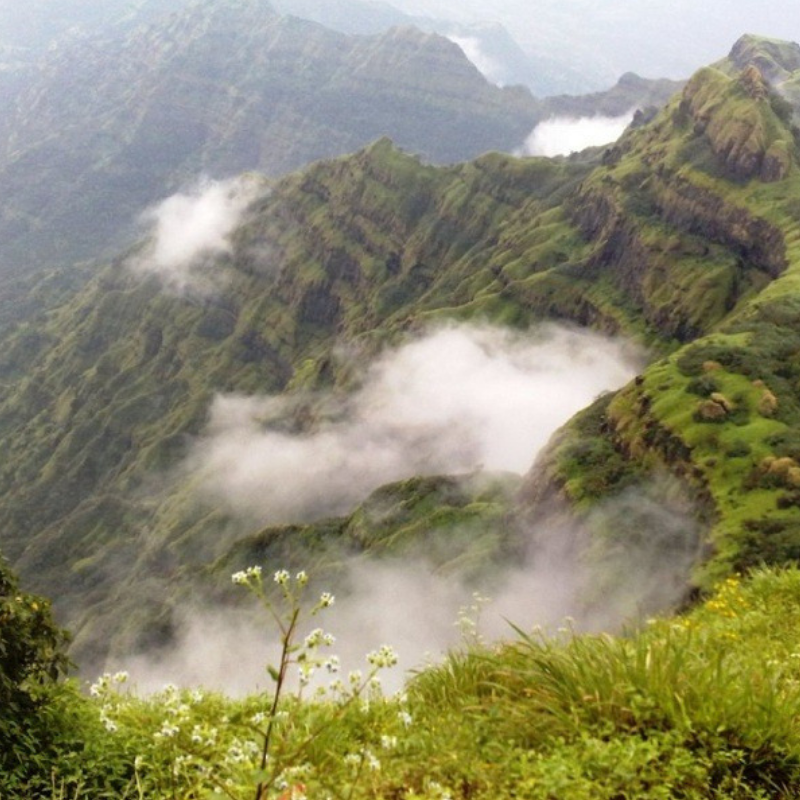 About Mahabaleshwar
At about 285 kilometers from Mumbai, Mahabaleshwar is a lovely hill station on the Sahyadri mountain range. It also marks the origin of river Krishna. Mahabaleshwar has been known to people since ages (records say, the place was first discovered by King Singhan of Deogiri) still, its natural beauty is untouched and unaltered.
On the first day of your Mumbai-Mahabaleshwar-Pune trip, we'll cover the following sites-
Venna Lake

– Venna lake got its name from Venna, which is river Krishna's tributary. Surrounded by trees on all sides, Venna Lake is a great site to watch the sunset. You can also enjoy boating and horse riding along the lakeside.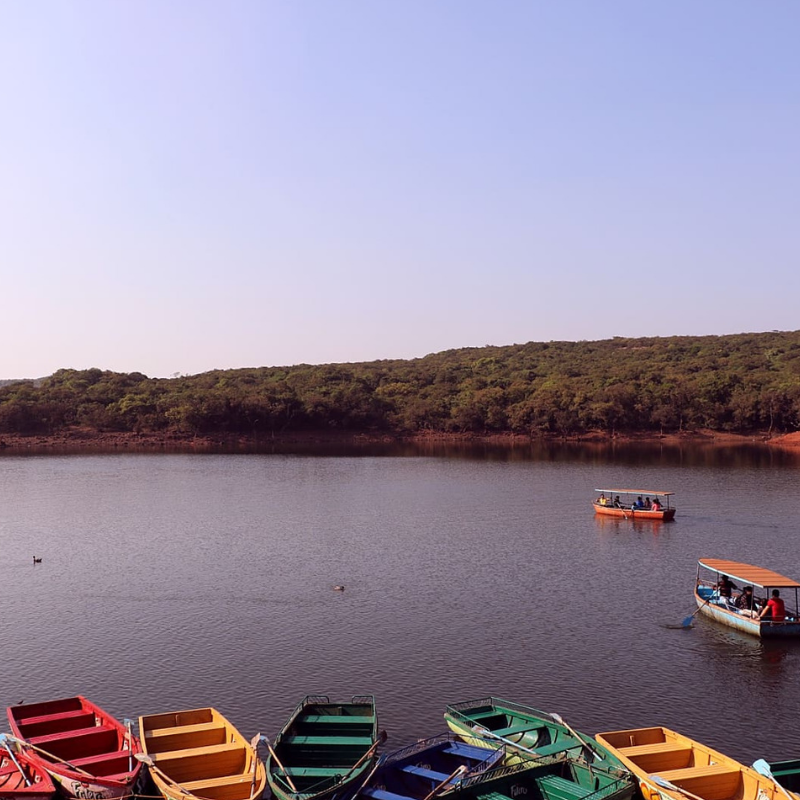 Street Tour

– Strolling around the streets of Mahabaleshwar, you can find some souvenirs, local produce, etc. One thing you must try here is the mulberry ice-cream. You'll find mulberry ice-creams in almost every kiosk in Mahabaleshwar.
You can rest and refresh yourself for the next day excursion trip of Mahabaleshwar.
Day 2: Mahabaleshwar
With one of the few evergreen forests in India, Mahabaleshwar is an amazing destination to visit around the year. It also served as the summer capital of Bombay during the British era. On the second day of your Mumbai-Mahabaleshwar tour, you'll be visiting following sites post breakfast.
Mapro Garden

– Mapro Garden is a vast strawberry farm located close to Mahabaleshwar. In fact, about 85% of strawberries in India is produced in Mahabaleshwar. You can hand-pluck and eat heartful of fresh strawberries.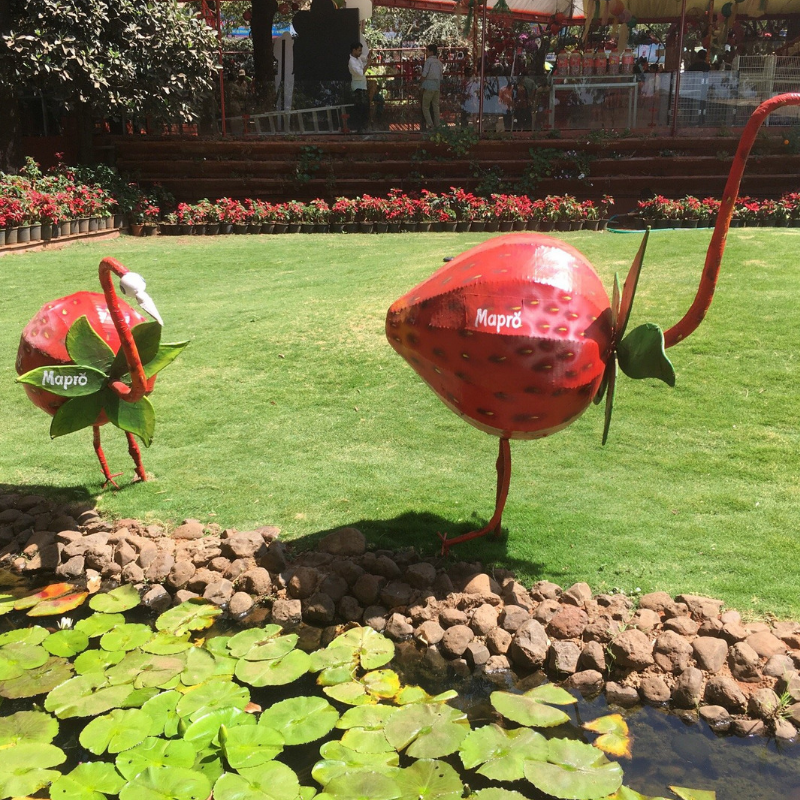 Pratapgad Fort

– About 20 kilometers from Mahabaleshwar, Pratapgad Fort is a must-visit destination when you're in Mahabaleshwar. Built by Shivaji, this fort is famous for the historic battle of Pratapgad. It is at this place, Shivaji defeated the brutal Commander of Bijapur – Afzalkhan. Traversing the Pratapgad Fort is actually one of the best parts of Mahabaleshwar tour package for family.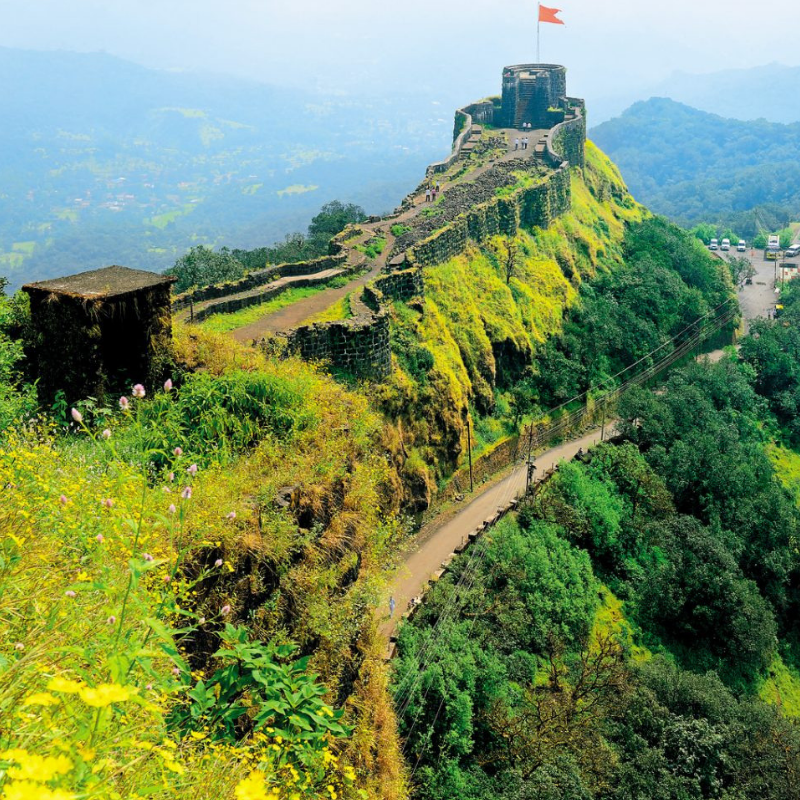 Elephant's Head viewpoint

– Elephant's head viewpoint is a hilltop in the shape of an elephant's head. The place presents splendid valley views, water bodies, and more. Some people also called this location needle-head viewpoint because of a natural rock formation with a hole in between.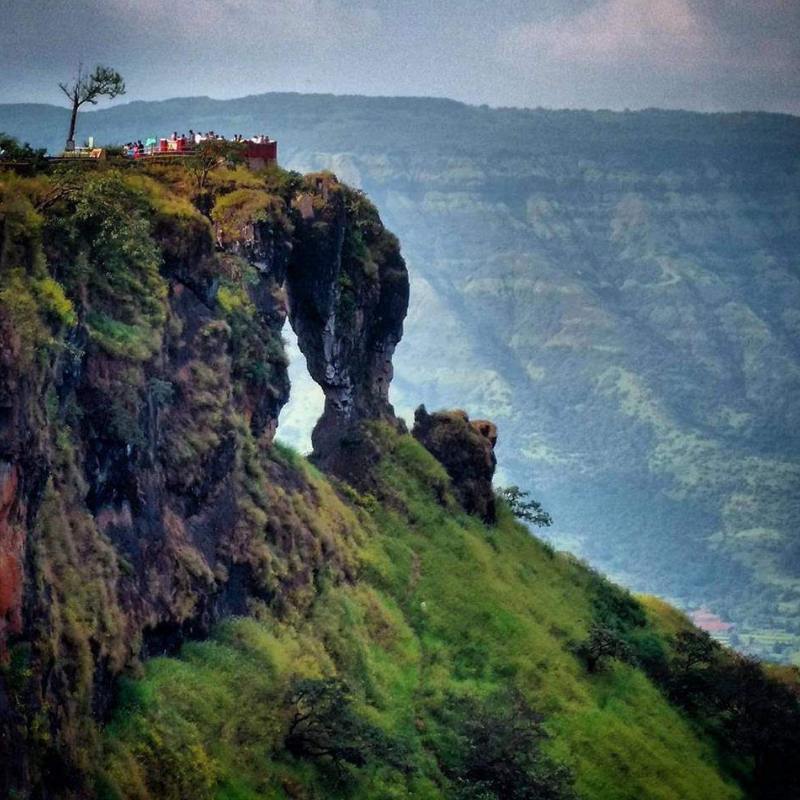 With this, Mahabaleshwar tour package 2 nights are spent. You can rest at your hotel and the next day calls for wrapping up the tour with memories to cherish for life.
Day 3: Mahabaleshwar to Pune
After breakfast, you can check out of the hotel. The taxi will take you to Pune, where you can enjoy the day in leisure or local sightseeing. Mahabaleshwar to Pune is about 117 kilometers and takes 3 hours of travel for a non-stop journey.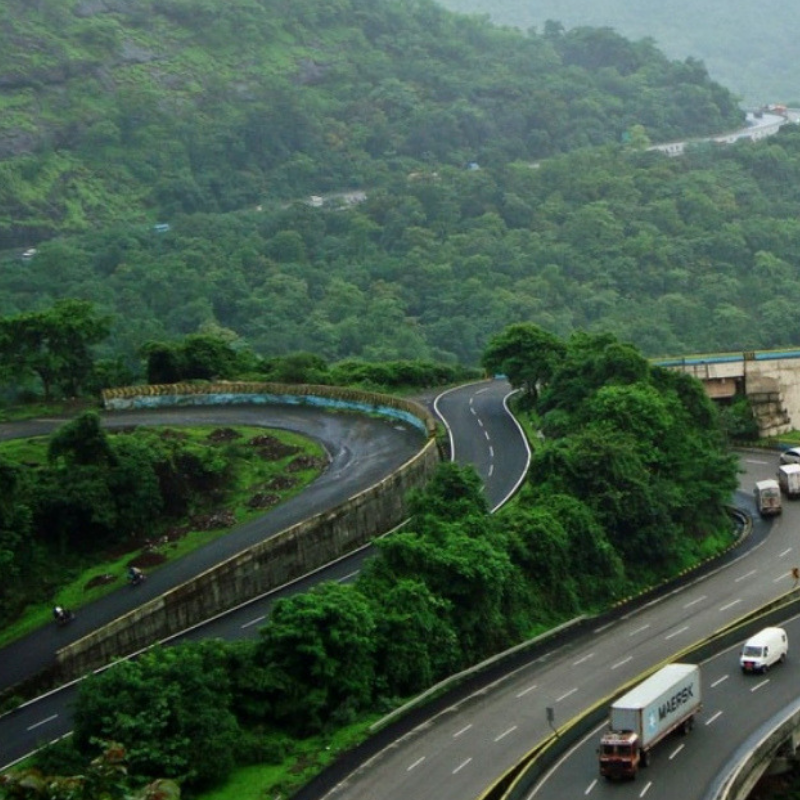 If required, we can arrange for dropping you off at Mumbai airport or any other location of your choice.
Also, check out more Gozo Cabs tour packages in India. If you are looking for Mahabaleshwar tour package from Nagpur or any other city, feel free to reach us out via phone or email.
For a detailed itinerary and quotation, you can contact info@gozocabs.com / 9051877000.
Please follow and like us: